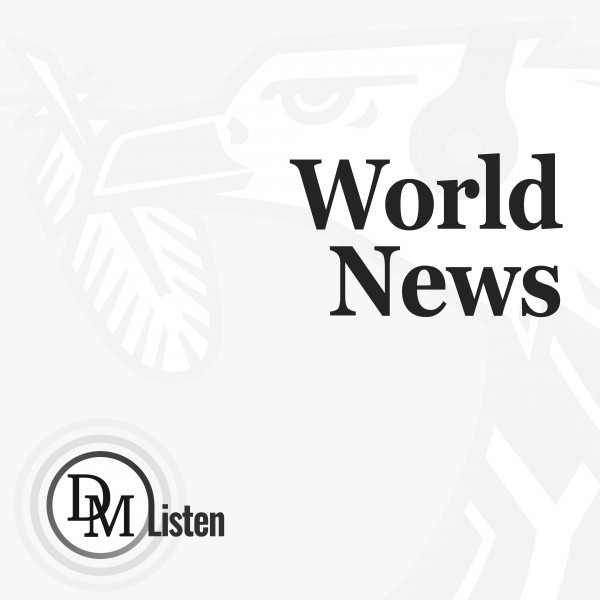 WNBA Star Griner Freed in One-for-One Swap for Arms Dealer
(Bloomberg) -- President Joe Biden announced that WNBA star Brittney Griner had been released from detention in Russia, celebrating her one-to-one swap for a notorious arms dealer who had been convicted and imprisoned in the US.
Griner, 32, was exchanged in a trade for Viktor Bout, according to a statement from Russia's foreign ministry and senior Biden administration officials. The president didn't mention Bout, known as the "merchant of death," in his remarks, and acknowledged that his administration has so far failed to achieve the release of another American the US considers unjustly imprisoned in Russia, former Marine Paul Whelan.
"She's safe, she's on a plane," Biden said Thursday at the White House, referring to Griner. "She's on her way home after months of being unjustly detained in Russia, held under intolerable circumstances. Brittney will soon be back in the arms of her loved ones."
Tensions between the US and Russia are at their highest since the Cold War over Russia's invasion of Ukraine and US support for Kyiv, complicating efforts to secure Griner's release. While celebrated by many Democrats, the deal for Griner drew criticism from some congressional Republicans, who complained that Biden also should have secured Whelan's release in exchange for Bout.
"Surely an arms dealer is worth two innocent people?" Representative Adam Kinzinger, an Illinois Republican, wrote on Twitter. Senator Rick Scott of Florida, a Republican who has often sparred with the White House, called the trade "disgusting" and "unforgivable" in a tweet.
Russia's government and allies of President Vladimir Putin meanwhile celebrated Bout's return to the country. Moscow has sought for years to engineer his release. The United Arab Emirates, where the swap physically took place, touted its own involvement in brokering the exchange and hosting talks between Moscow and Washington.
The Biden administration had sought a two-for-one trade for Bout that would include Whelan, but US officials said the Kremlin refused to consider those terms. While the deal may have fallen short of US hopes, the president was under considerable pressure from Democrats, who rely heavily on the support of Black voters, to secure Griner's release.
Representative Hakeem Jeffries of New York, a Democrat who will be the minority leader in the next Congress, hailed the trade. "President Biden gets it done. Again," he wrote in a tweet.
Biden spoke to Griner by phone Thursday morning from the Oval Office, in the company of her wife, Cherelle Griner.
Griner had been sentenced to nine ...