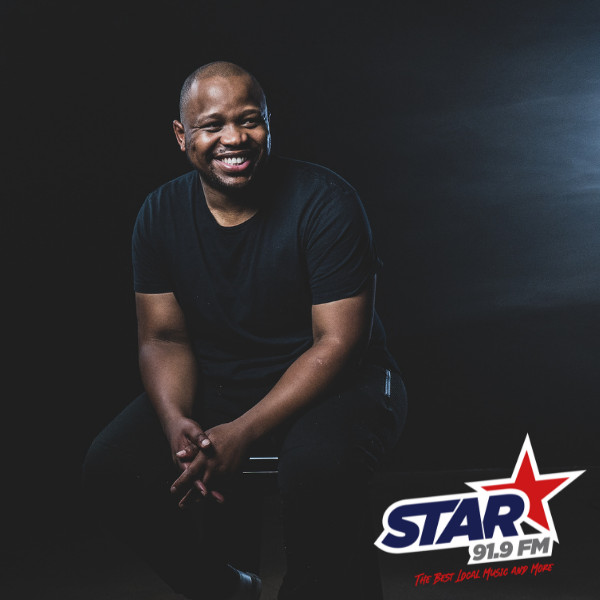 PUT ME ON: NOTBENJAMIN
Sometimes the path chooses you. Some would argue the path always chooses you. Whatever the case might be, all we know is that the path chose NotBenjamin. Actually a number of paths. However, in this conversation with NotBenjamin, we focus on one path, perhaps the primary path - music.

Initially it wasn't anything serious. You know, just mates getting into things together. One of those things happened to be music. What was most accessible at the time was FL Studio and so that's how they went about making their own music. Then almost always, one of the friends in the crew takes a little more joy in the experience than the rest, and this leads to a devotion and taking it rather seriously. That friend in Benjamin's crew was Benjamin himself; and so started the making of NotBenjamin. He's still that guy in the crew, but the crew has grown beyond high school friends to industry peers such as SA Hip Hop Award winning Priddy Ugly and SAMA Award winning Blxckie, but to mention a few.

This journey should make for quite the story; and it does. A music passion driven story that has given rise to one of the most respected and loved music producers on the scene who's creativity knows no bounds. "Celestial Blues", "NotBenjamin & Friends" and come January, another bold statement will be made by NotBenjamin. The studios know the name, the streets know the name and soon the airwaves will know the name - starting with STAR 919.