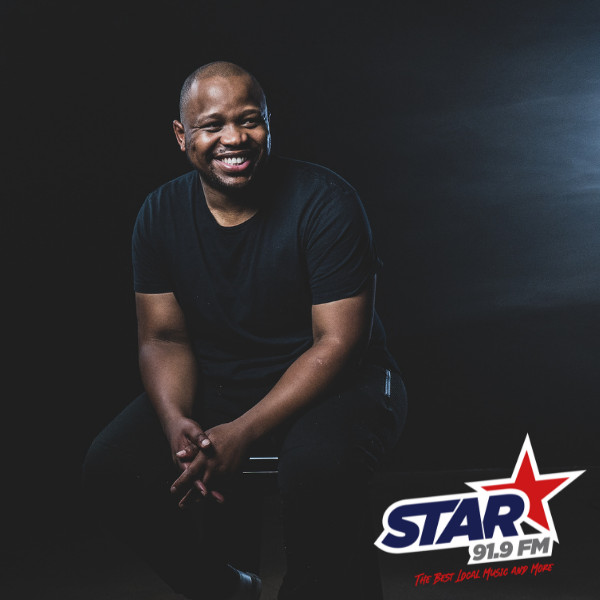 SONG OF THE WEEK INTERVIEW: JIMMY NEVIS
A feel good guy of note who gives us feel good songs of not: That's the Jimmy Nevis description we're going with at STAR 919.

Perhaps the only tweaking we would make to our Jimmy Nevis description is "a feel good guy of notes" because more than ever Jimmy Nevis is belting out feel good notes. Two minutes into our conversation with Jimmy, it becomes clear where all the feel good notes are coming from. Jimmy is in one of the best spaces he's ever been in having given himself permission to just be. "Just be" is of course a buzz phrase; however, in Jimmy's case it's him embracing himself for who he is and what he isn't...yet. It would seem he is at a place of such a personal and musical acceptance of himself that he is now as comfortable as he has ever been with being uncomfortable.

Jimmy is set on allowing himself to just be. Just enjoy being Jimmy and discovering Jimmy anew, defining and deciding for himself who he is and will be. On the music front, it could probably be said of Jimmy that he is a musical introvert. One who never ventured much into collaboration, something that is changing and soon to be revealed in an upcoming album set for release in January '23.

Jimmy pretty much sums up all of the aforementioned in one word - "Ayo". This is the chosen word for our Song of The Week title that tells of a personal journey Jimmy is on and where to date it has led to. He wants it to take on a personal meaning of your own though...

This is quite to introductory conversation for Jimmy Nevis & STAR 919.