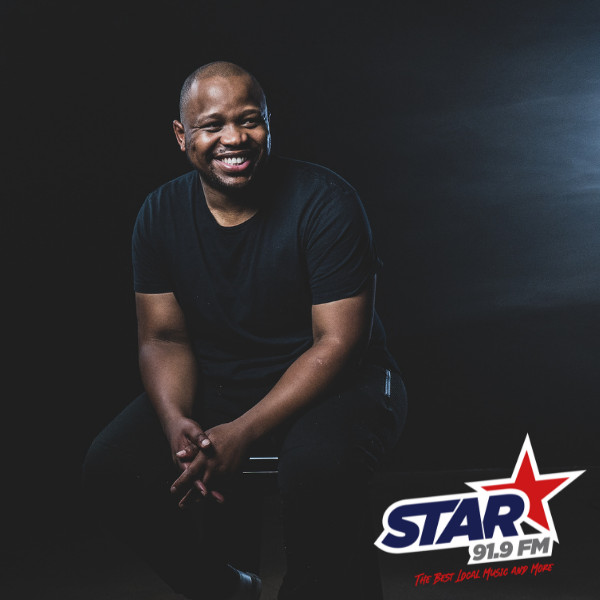 PUSH PAUSE: BOTLHALE BOIKANYO
First coming to the attention of the nation at 13 years old on Morning Live for her SAMA nomination, one could tell that there was something to Botlhale beyond the music. Well, what we could tell has now unfolded beyond the music and continues to. We got to experience it in conversation with Botlhale about the self-esteem and anxiety issues that women of the times face at the prospect of "going back home" over the festive season.

Self-esteem and anxiety around the festive season is something perhaps overlooked or at least not reflected on enough. Botlhale guides us into an insightful and empowering conversation about this reality to women drawing from observation and experience. Though this conversation is centred on the issues in question being unique to women, as a man or whichever gender you identify as or not, on some level we all deal with these very human issues. Thus a listening in on this conversation is sure to offer some valuable gems that could prove to be immensely helpful.