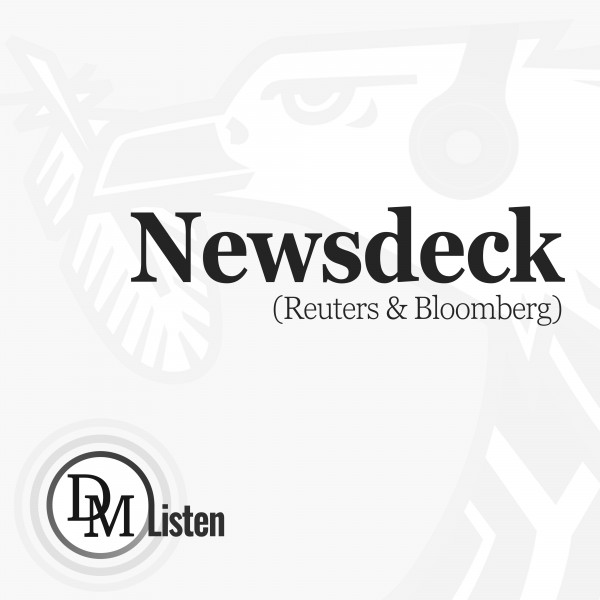 Ukraine Latest: Power Cuts in Focus as War Hits 9-Month Mark
(Bloomberg) -- Ukraine is attempting to recover from repeated Russian missile strikes against its energy systems, even as its government prepares for the possibility for even worse conditions. By late Thursday, shortages were cut to below 50% as repairs were made as quickly as possible, and water had been restored to Kyiv.
President Vladimir Putin's invasion, launched in February as a "special operation," has reached the nine-month mark. US President Joe Biden said he was confident there will be support in Congress for additional aid to Ukraine, even after Republicans — who have vowed greater oversight of the spending — take control of the House in January.
European Union diplomats are optimistic they can reach a deal on a price cap level for Russian oil exports despite sharp splits over the plan. The EU is also working "full speed" on a ninth sanctions package against Russia, European Commission President Ursula von der Leyen said in Finland.
(See RSAN on the Bloomberg Terminal for the Russian Sanctions Dashboard.)
Key Developments
Ukraine Blackouts Threaten Pipeline Bringing Gas to Europe
Kremlin Faces Rising Ire From Wives, Mothers of Mobilized Troops
Ukraine Struggles to Restore Utilities After Big Russian Strikes
EU Prolongs Oil Price Cap Talks as Russia Hints View May Soften
Estonia Searches for Bomb Shelters Amid Growing Fears of Attack
On the Ground
Ukrainian forces repelled assaults in the Donetsk region, including in Bakhmut, as the country struggled to cope with power and water outages brought on by Russian missile attacks a day earlier. On the front in the east, Ukrainian forces repelled assaults near eight settlements in the Donetsk region over the past day, including Bakhmut, the General Staff said on Facebook. Russia in total launched 78 missile strikes, 23 air strikes and more than 70 multiple rocket launcher attacks in the past 24-hour period including shelling of Ukrainian areas along the contact line. Seven civilians were killed in Russia's most recent missile attacks on energy infrastructure, officials in Kyiv said late Thursday.
(All times CET)
Power Deficit Cut to Less Than 50%, Grid Operator Says (7:45 p.m.)
Ukraine's power producers were back above 50% capacity by late Thursday after repairs following Wednesday's extensive Russian missile attacks on energy targets, the grid company NPC Ukrenergo says on its Telegram channel. It's impossible to say when systems will be fully restored, the company said.
Kremlin troops have repeatedly targeted Ukraine's power systems for over a month, leaving Kyiv and many other parts of the country without electricity ...