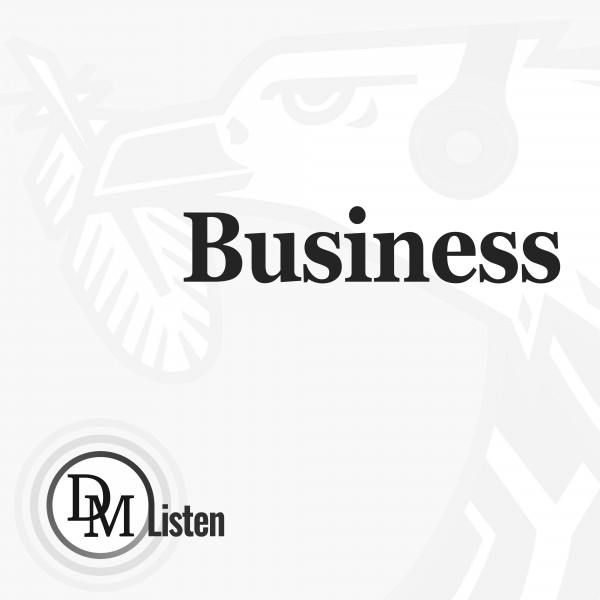 The Gathering 2022: Takeaways from the economy panel
Daily Maverick's signature conference, The Gathering, took place on Thursday, 24 November, covering much important ground. I participated in the economy panel, chaired by my colleague Ray Mahlaka. We were joined by the chair of Bank Zero, Michael Jordaan; Chief Executive of the Harambee Youth Employment Accelerator Kasthuri Soni; and the founder of the Purple Group and former head of the SA Post Office, Mark Barnes.
This year, The Gathering focused on solutions, since everyone in South Africa holds PhD-level credentials in problem identification. Our panel on the economy began with Kasthuri Soni highlighting the need for providing breakthrough moments for young jobseekers.
She made an important contribution and emphasised concentrating on the moment between graduation and finding a way into regular employment. In a declining job market like SA's, crossing that chasm is all the more difficult since companies are reducing their headcount.
It struck me that SA does have several programmes in this field, most prominently the Youth Employment Service (YES) programme launched in 2018. The effort has lots of support. About 1,200 partner companies have created about 50,000 "work experiences".
This is meaningful, but not as consequential as it seems, if you compare it to the 4.8 million people, aged 15-34, who are technically unemployed.
I love the work organisations like Harambee are doing, but the hard and depressing truth is that nothing compares to overall economic growth in accelerating youth employment. This is partly because, with broad economic growth, companies don't have to be encouraged to help jobseekers cross the chasm – they are there pulling people over the gulf as quickly as they can.
I also wonder whether the Expanded Public Works Programme, which is a state-funded employment system (and actually much larger than YES), should not be merged with YES and take over some of YES's aims. Just a thought.
The second point I want to highlight was one made by Michael Jordaan, which was about size. I should also say it was an absolute pleasure to share the stage with Jordaan and Mark Barnes, who both happen to be extraordinary business builders. They both have a way of isolating the problems and proposing solutions in very clear and often funny terms, as, I would imagine, a consequence of their experience and history.
Visit Daily Maverick's home page for more news, analysis and investigations
Jordaan's point was that we are obsessed with grand solutions, but we shouldn't be overly preoccupied with size. This ...