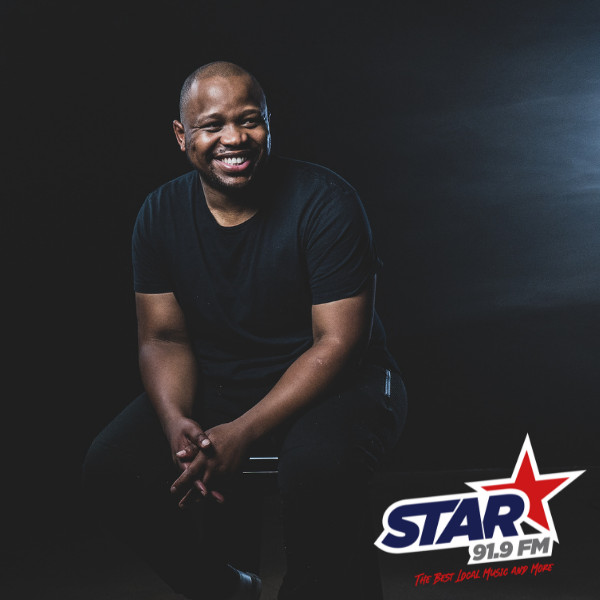 FRIDAY CO-STAR: CRAIG LUCAS
Why is it that we connect so easily and with such intensity with certain artists? Perhaps because these artists make it easy to connect with them. How? Well, if we're to use Craig Lucas as our reference, it might be because such artists are oversharers.

Craig Lucas came into this conversation with his heart open from the get go. When people say "we don't just hear Craig Lucas sing, we feel him sing."; that's because being so open hearted, Craig writes and sings from the heart. A Craig Lucas experience is a heart to heart experience, especially when it comes to his music. This was especially brought to light in conversation with him where he immediately broke down the walls between us and him, stepping off the pedestal as he immediately humanised himself.

From his introduction to the world in 2017 on The Voice S2, the love for Craig was real, maybe even overwhelming with everybody wanting a Craig Lucas experience. The rise of Craig Lucas was made up of two realities, and contradicting ones at that. In the public eye, a STAR had been born, and indeed it had, and the realisation of a dream was unfolding before our very eyes. As for in the life of Craig, it saw the emergence of unconfronted demons. He confronted them at the time the best way he knew how. Substance abuse is something Craig has been very open about, perhaps part of why Craig Lucas' journey has led him to this point where he now opens up about a new found appreciation for himself as he celebrated 10 months of sobriety the day before our conversation. A conversation which left us not only fans of Craig, the artist, but Craig the person.

It's a new day for Craig Lucas, and oh how beautiful is its dawning.