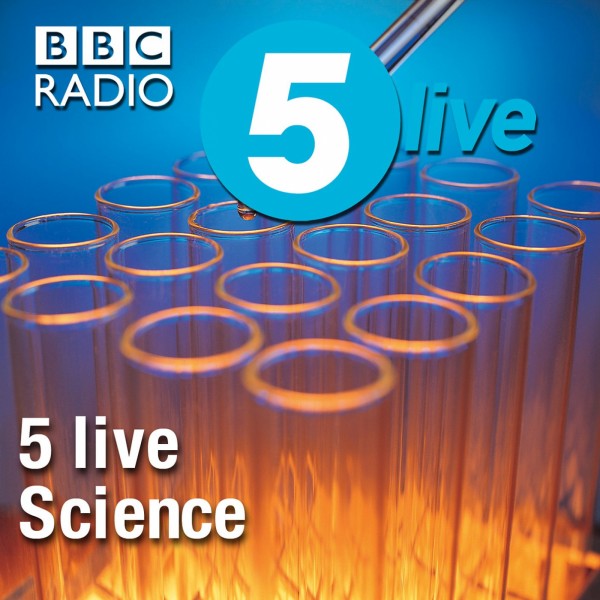 Long Covid
Dr Chris Smith and the Naked Scientist team present the latest science news, analysis and breakthroughs.

This week: How researchers are growing new blood in the lab, and the scientists planning for potential alien communications.

We also look at long covid, what exactly is it, and is it possible to treat?