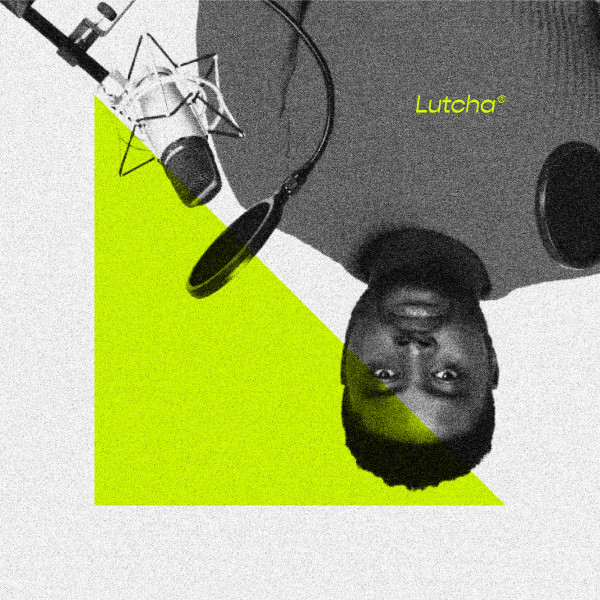 You are not as special as you think you are
A Moment with Thubelihle Nkutha and Menzi Mzimela

We all need room to fail, space to figure it out, time to be lost and the opportunity to start over. This is a podcast for people who are learning to fall in love with the process and the mess that comes with that. The host, Mashudu Modau, is an entrepreneur and creator currently figuring it out and sharing the journey of becoming.