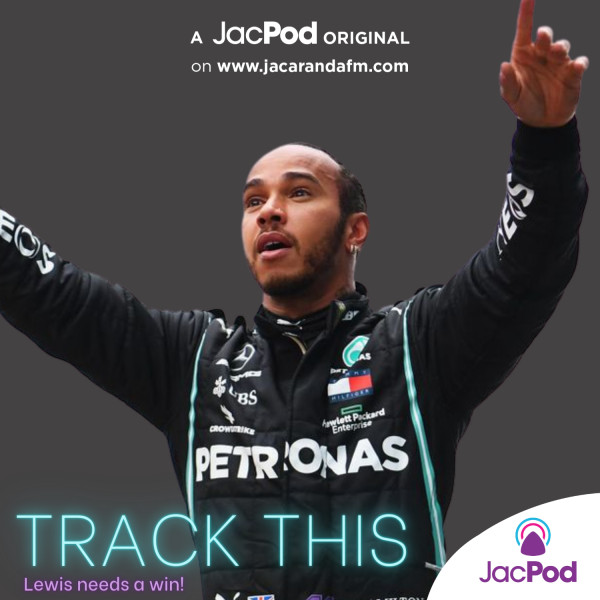 Lewis Hamilton's last chance to redeem himself
This week, Brazil named Lewis Hamilton an honorary citizen. Not only does he have a close relationship with Brazil because of his boyhood idol, Ayrton Senna, but it is also the scene of his first Formula One title in 2008.
Unfortunately, this might also be his last change to get a win for 2022, if he fails this will become the first season in his career without a win in Formula One.
The Track This team weigh in.