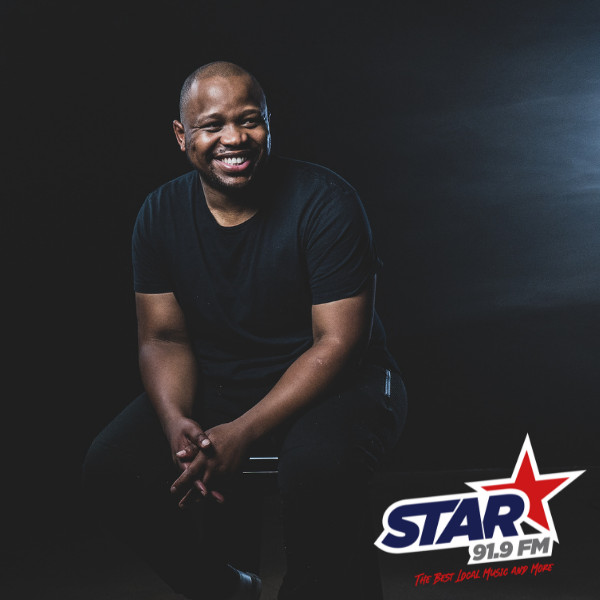 WELDUN MEDIA: JURVAIŚ DUNN & KGOSANA MONCHUSI
Well done to these guys!
A story that proves passion is one of the best places to start from, in this case a passion for storytelling, Jurvaiś and Kgosana eventually succumbed to their passion; albeit an uncharted one for them at the time, they finally decided to just pick up that camera and see what happens. It turns out, a lot happens. Well; alot happens with passion, a student mentality, professionalism and some good fortune.
Jurvaiś and Kgosana stepped up to the plate and swung wildly and it just so happens they hit a homerun, and another one, and another one and so the story goes. With a resumé that includes:
BET A-LIST
BLACK GIRLS ROCK (Short Form)
BET BREAKS
LAUGH IN YOUR LANGUAGE
STATE OF THE PEOPLE
T.I.A
BET AWARDS TV SPECIALS which are filmed yearly in Los Angeles (2016 – present) at the BET Awards Experience and the popular reimagined Channel O - My Top 5, they now have a short limited series already heading out on a world tour having been selected for the NEIFF 2022 and BUEIFF 2023.
These storytellers tell quite the story. A story worth giving a listen.
www.weldun.co.za
info@weldun.co.za