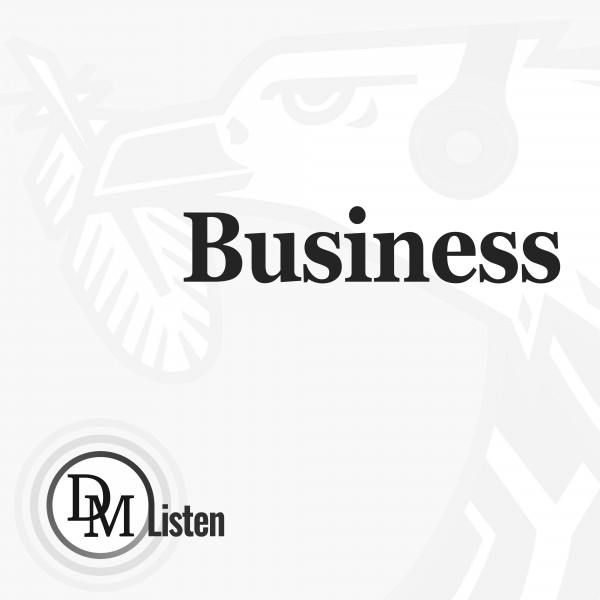 How a Mysterious China Screenshot Spurred $450 Billion Rally
Nobody is quite sure who wrote it, when it was written or if it's even true. But a screenshot of four paragraphs detailing a China reopening plan was enough for traders to scoop up stocks for two days running.
The unverified post, which contained black characters on a white background with no identifying marks, first began circulating on Monday night in WeChat social messaging groups filled with analysts and fund managers, according to accounts by a dozen investors who asked not to be identified. By the next morning, it was spreading like wildfire.The screenshot claimed that China's No. 4 official Wang Huning — one of seven men on the powerful Politburo Standing Committee — held a meeting on Sunday of Covid-19 experts at the request of President Xi Jinping. It called Xi "big boss" and used "WHN" to refer to Wang in a bid to sidestep censors, who strictly manage messages and social media posts on China's political elite.
It's rumored that Beijing will soon establish an expert team to put together a "conditional reopening plan." The goal is to materially reopen the country by March next year. The upcoming 10th edition of covid guideline is widely expected to provide upside surprises.
Shanghai Macro Strategist (@ShanghaiMacro) November 1, 2022
Representatives at the meeting, which included members of the economic and propaganda departments, discussed "speeding up a conditional opening plan, with the goal of substantially opening by March next year," it said.
The post gained more traction when it was shared at 11:26 a.m. by "96 Old Stock Trader" on Xueqiu, a Chinese-language financial platform. Less than 20 minutes later, prominent Hong Kong-based economist Hong Hao tweeted something similar — and stocks in the MSCI China Index were well on their way to a $320 billion rally. More gains on Wednesday brought the two-day total to $450 billion.
Heard that "Reopening Committee" has been formed & led by Wang Huning, Politburo Standing Member. The Committee is reviewing COVID data from US/HK/SG to assess various reopening scenarios, target 03/2023 reopen.
HK finally rebounded 3%, A-shares +1%. $EWH $KWEB $FXI $PGJ
Hao HONG , CFA (@HAOHONG_CFA) November 1, 2022
Even a fresh reaffirmation of the Covid Zero policy by the China National Health Commission late Wednesday failed to dampen traders' enthusiasm. US-listed China stocks kept rallying after the commission asserted that the country would "firmly adhere" to its fight against the disease.
Investors have been looking for reasons to scoop up Chinese stocks, ...