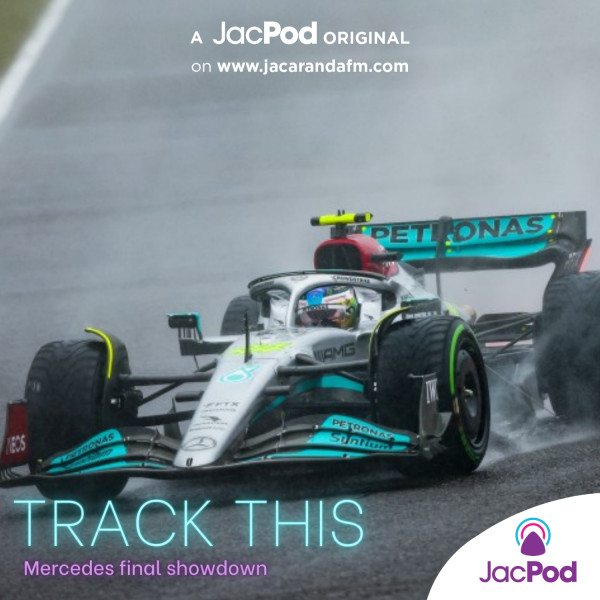 '(Red Bull) is going to stick it Mercedes!': Track This panelist
After an unrivaled season, Max Verstappen took the tile of 2022 Driver's Champion in Japan however the second-place spot and the Constructors Championship is still up for grabs.

Mercedes wants to give Ferrari something to fight for at the United States GP.

Listen to the full discussion in the latest episode.