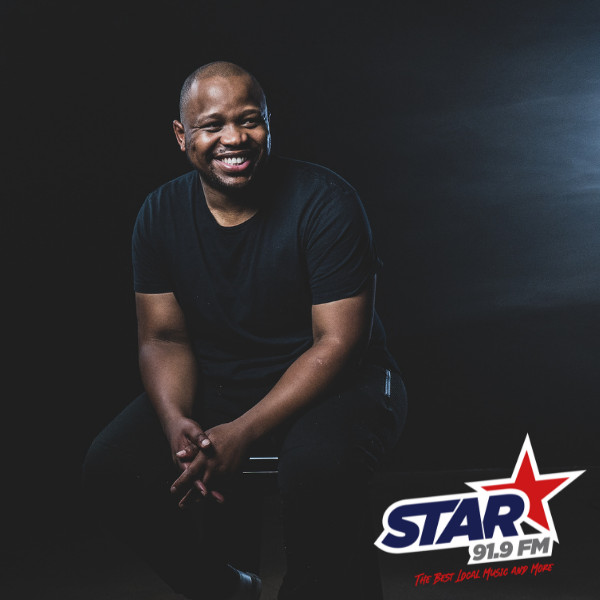 SUNIL OSMAN INTERVIEW
Reiki

What is Reiki? What is a Reiki Practitioner, nevermind a master Reiki Practitioner?

Sunil Osman might just be the person to speak to with respect to such. Sunil's journey begun before he himself became concientised to it.

This ancient japanese healing technique has made its way around the world and is embraced and practised by non-Japanese people for a reason. Perhaps it speaks to something you have been seeking out for, perhaps it doesn't. Wherever you lie on the spectrum or curiosity or interest, Sunil offers thoughts and leaves you with questions that could set you off on a lifelong journey of self discovery and discoveries beyond.

Have a listen....