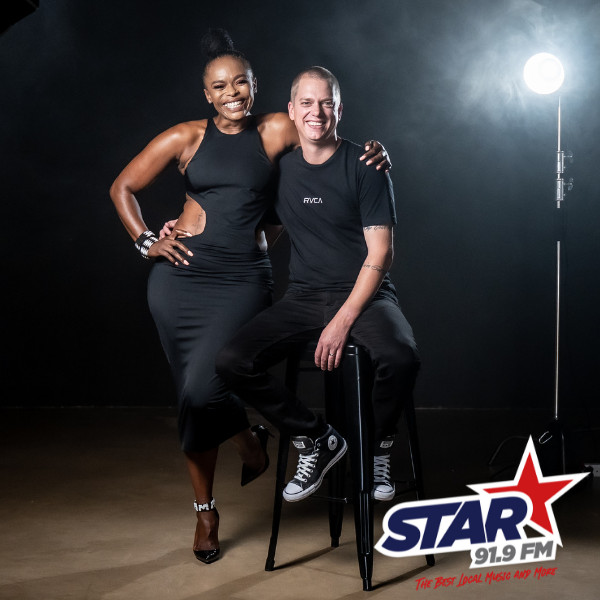 The All Star Tribe ( Lesego 'Egofreckles' Sidumo & Ginelio )
Lesego 'Egofreckles' Sidumo is an aspiring creative and public figure who aims to share his artistic persona with the public.

He is inspired by the diverse cultures of South Africa which highly influence he's artistic expressions and impact his overall day to day life therefore proclaiming his contribution to the media industry as a whole.

As a 'born free' independent within a population which is rich in culture and is impacted by the country's historical activities, his artistic identity is one which is driven to enrich the integrity of young Africans whom aspire to creatively express their stories to the public in a manner which showcases a part of their lives.

Ginelio has been described as one to keep an eye on in the music industry. Always looking to bring new music and experiences to the dance floor. His sets express an understanding of music and progression that is unusual for his age and can be described as a form of audio manipulation, setting a mood for what's to come. From a young age it was clear that music would be a passion for life. Having first been introduced to dance music at the age of 10, he would spend many mornings before school listening to the clubbers guide CDs, dreaming of one day producing his own music. After being introduced to DJing through a family friend a year later, it was clear there would be no going back. Over the years Ginelio's taste in music has evolved and it can be heard in the music he has released thus far. Creating and playing fusions of house and techno but never forgetting his African roots.