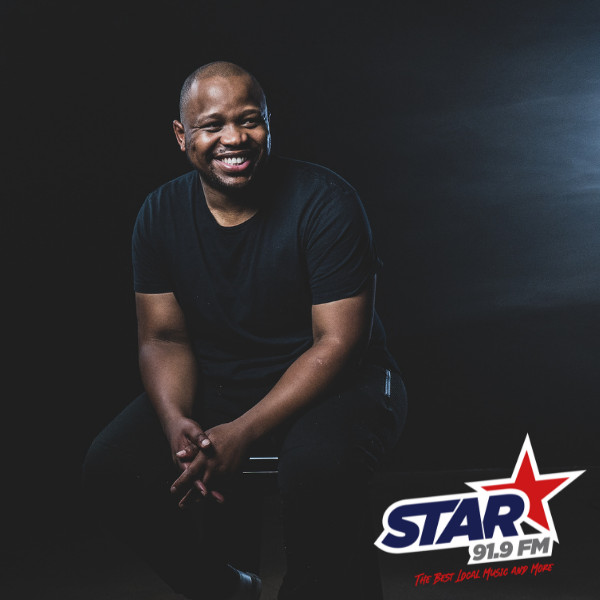 PUT ME ON - STAR 919 BUSINESS EXPO: RCCI INTERVIEW - NEIL POLLOCK
The Randburg Chamber of Commerce & Industry...heard of them?

They've been around for over 60 years and have had a hand in the development and support of the business people behind some of the most profitable business to emerge from Randburg and the greater Sandton area. From sustainably profitable small business to the multi-billion dollar venture, they have experience across the full spectrum.

So, how and why exactly did the RCCI get started? What significant changes have they undergone in their 60+ years of existence? What exactly do they offer the business person? What qualifies membership? These are the questions we at STAR needed answers to and we got them from Neil Pollock.

Neil is a long standing member of the Randburg Chamber of Commerce and Industry and the South African Chamber of Commerce and Industry (SACCI). A seasoned businessman, he has served as President of the RCCI and as one of the Vice Presidents of the SACCI. Informative, enlightening and inspirational - that just about sums up this conversation.