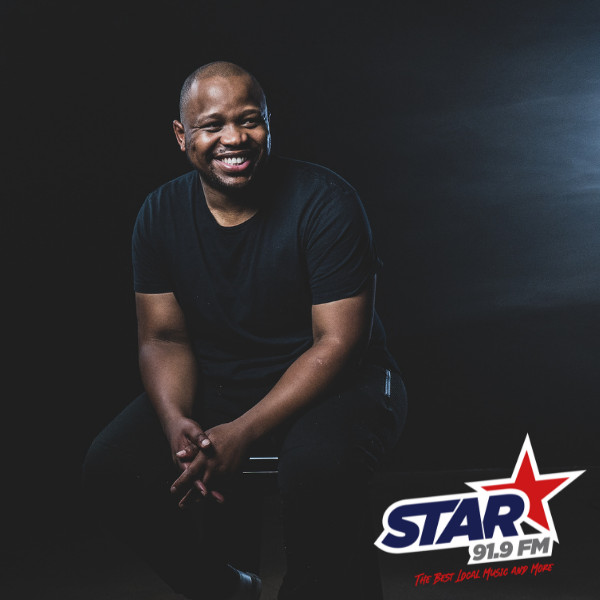 FRIDAY CO-STAR: KVSE INTERVIEW
He's coming outside, undoubtedly the most underrated artist we have playlisted. The mystery of KVSE is a mystery on and of itself. How is he still a mystery? How is this guy going undetected under South Africa's radar? We don't know.

Playlisted on urban youth stations in the USA, KVSE has built a fanbase in America and is shifting his focus to South Africa come the next 12 months. South Africa is about to be introduced to one of the most exciting prospects of his generation. The alternative pop-rock artist has delivered 3 projects in under 2 years and has a 4th album lined up.

We finally get to know KVSE in person and not just in song. The more he reveals the more intrigued we become. These are interesting times in the truest sense for KVSE and we are honoured to be a part of them seeing that we have been privileged with giving him his first interview on South African radio.