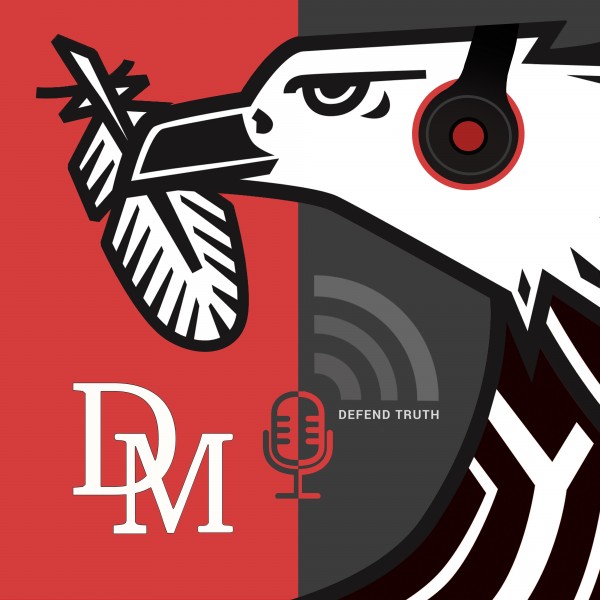 What are the Auditor-General corruption allegations about?
Auditor-General Tsakani Maluleke has been accused of corruption by a member of her own office — a very serious allegation, considering Maluleke's role on the national stage. Accusations, counter-accusations, alleged blackmail threats and a suspension have followed. We peer through the smoke to see if there's a fire.
Set the scene. Who are the major players in this particular mess?
The key figure here is the Auditor-General, Tsakani Maluleke, who has been in her position since December 2020, replacing the now deceased Kimi Makwetu. Maluleke is the first woman to hold the position of Auditor-General of South Africa — a post she ascended to after serving as Makwetu's deputy since 2014. There was no controversy around her appointment, since she is well regarded in the world of accounting and auditing. Since taking over the AGSA top job, things have been progressing smoothly — till now.
Maluleke's antagonist in this story is the AGSA's now suspended head of human resources — or "Chief People Officer", in currently trendy corporate-speak — Mlungisi Mabaso. It is Mabaso who has accused Maluleke — his boss — of "corrupt, unprofessional and unethical conduct".
When and how did this all happen?
The main version of events we have to rely on is the Auditor-General's. Although all this has only been made public in the past week, the events in question actually stretch back to June.
The AGSA says that on 27 June, Mr HR (Mabaso) had a meeting with Maluleke in which he accused her of corruption. The Sunday Times has reported that the meeting took place amid a fallout between the two "over how [Maluleke] spoke to [Mabaso] in front of subordinates".
During this meeting, the AGSA states that Mabaso effectively tried to blackmail his boss, telling her he "wanted mutual separation on condition he received a financial settlement in exchange for him not exposing allegations to the public".
In other words, Mabaso allegedly demanded a fat payout for leaving his post quietly. Without said payout, he threatened to go public with his claims about Maluleke's corrupt activities.
On 5 July, Mabaso was suspended pending an investigation into both his alleged blackmail and Maluleke's alleged corruption by law firm Bowmans. That investigation cleared Maluleke, but took a dim view of Mabaso's conduct, resulting in his being charged with gross misconduct over the alleged blackmail on 18 August.
On the same day, which is unlikely to be a coincidence, Mabaso pulled the trigger on his threats ...