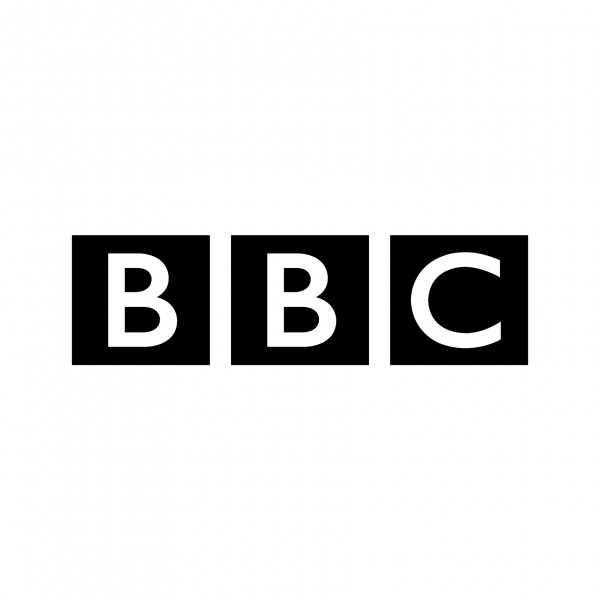 Kathleen Jamie: Selected Poems
Bookclub travels to Edinburgh where Scotland's Makar Kathleen Jamie answers readers questions about her Selected Poems, and her writing life.

Many poems here celebrate the natural world; Kathleen Jamie writes about animals and plants with a forensic and empathetic eye, often focussing on unloved and unsung creatures like daisies, spiders and frogs. In this collection there are also poems about the struggles of motherhood, and memories of her Scottish childhood - her friends, her family, her school days.

This programme was recorded in front of an audience at Greenside Parish Church in Edinburgh .

The next Bookclub recordings are with Curtis Sittenfeld (14/09/22) answering questions about American Wife in a virtual recording, and Juan Gabriel Vasquez (13/10/22) on The Sound of Things Falling , at an in-person event. Contact bookclub@bbc.co.uk to take part in either recording.