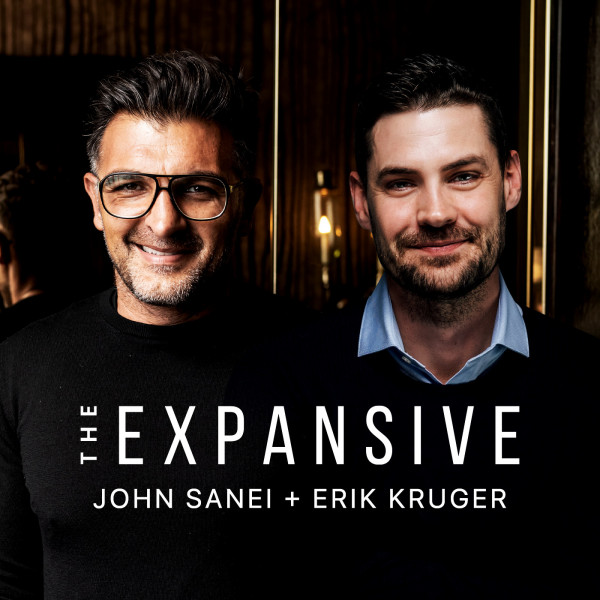 Building Formidable Teams
Most business leaders struggle to build strong teams. It's not easy to bring a diverse group of people together to deliver a high-quality product or service.

In this episode, Erik and John explore the set of core values and frameworks necessary for you to build powerful and productive teams within your organisation.