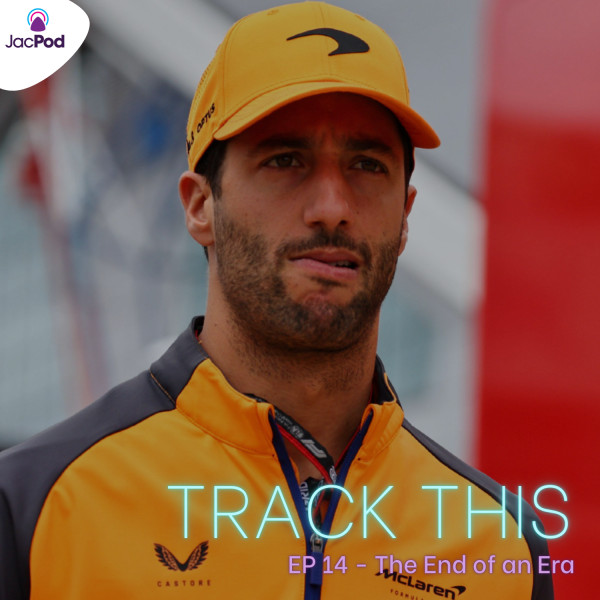 Daniel Ricciardo to leave McLaren - where to now?
We are finally back after the summer break and there is already drama in the paddock.

The Formula One summer break has been ridiculed with drama around driver moves but the most recent news has surprised the F1 world.

McLaren and Daniel Ricciardo have "mutually agreed" to terminate his contract one year early, meaning the eight-time race winner will depart at the end of the 2022 campaign.

What does the mean for Ricciardo?