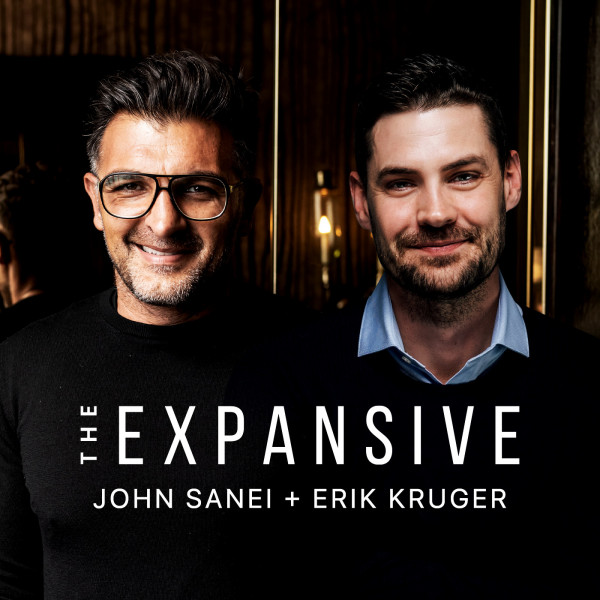 Unlocking Optimum Health
Success and healthy habits often go hand in hand — especially for high achievers. That's because high achievers understand the importance of being intentional with every task, and making the most out of every day.

In this episode, John and Erik explore the actions that we can choose to take to achieve optimum health.