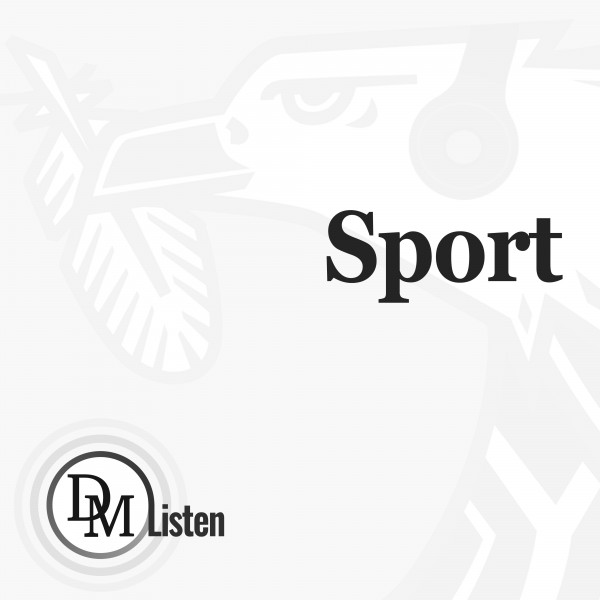 All Blacks bounce back against Boks with stunning Ellis Park heist
If this was to be All Blacks coach Ian Foster's final Test in charge, he can exit the job with a sense of satisfaction after a superb display by his callow team.
South Africa 23 (10) New Zealand 35 (15)
After being smashed in Mbombela, the All Blacks produced a performance of brutal physicality and smart running to reclaim the Freedom Cup for a 12th straight year.
They ended a three match-losing streak and stopped the Springboks from winning the Freedom Cup for the first time since 2009. The All Blacks now also have a better than even chance of winning the Rugby Championship.
There was certainly an element of 'backs-to-the-wall' mentality from the All Blacks and it's probably too early to say if this result represents the start of a resurgence, or just a one-off spike. The next few weeks will be telling.
For the Boks though, the same questions could be asked in reverse. Was this one poor performance amid a growing body of good work, or are they not as good as they should be?
One thing is certain, the Boks are now under huge pressure for the away stretch of the Rugby Championship because their record in Australia is poor. A few more losses on the road in the coming month will certainly raise legitimate questions about the direction the team is going.
The final scoreline and margin perhaps flattered New Zealand with Scott Barrett's late try, but the All Blacks started faster and finished stronger. That was telling.
The Boks began poorly and were never able to fully claim a foothold in the match, even though they briefly took the lead for the first time 12 minutes from the end.
Perhaps it was the seemingly never-ending pomp before the game, but it took an age after the teams emerged from the tunnel to start with a Boeing flyover and the Minister of Sport being presented to the teams. After the frothing frenzy of the anthems, everything went flat before the match started.
Poor selections
But in truth, the Boks lost this match in the selection process. No 8 Duane Vermeulen was not match ready and gave his most anonymous display in Bok colours.
He was pulled off five minutes before halftime. Hooker Joseph Dweba might be the coming man, but he's not quite at the level of Malcom Marx and Bongi Mbonambi.
The strange decision to start the youngster when Mbonambi was ruled out with a knee injury, ...