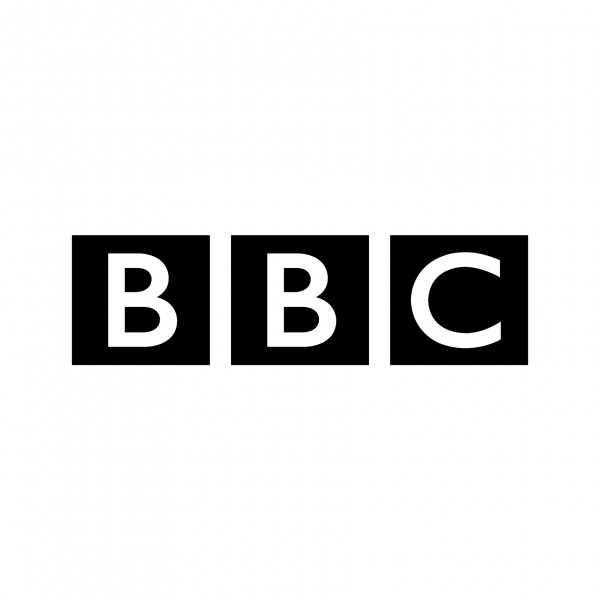 OS Conversations: Drought
We're seeing drought all around the world. Without significant rainfall, lakes and rivers have been drying-up, pastures are becoming dusty deserts and crops are failing to grow. As well as the devastating effect on nature, drought has an economic and human cost - particularly in the poorest parts of the world.

The United Nations warns that millions are at risk of severe hunger, in particular in Somalia, Kenya and Ethiopia. We hear from two families in Kenya who are struggling with rising food prices as their own crops fail. Michael tells us about the impact on his mother, who has a small farm, and Odongo worries about the health effects of the drought on the people living in Nairobi.

France is experiencing its worst drought since records began. We bring together two French wine growers who are desperate for rain as their crops are suffering. They warn it could be a "huge problem". Meanwhile, in Iraq, drought continues to be a concern, as temperatures increase. Two Iraqis tell us how they are trying to cope.