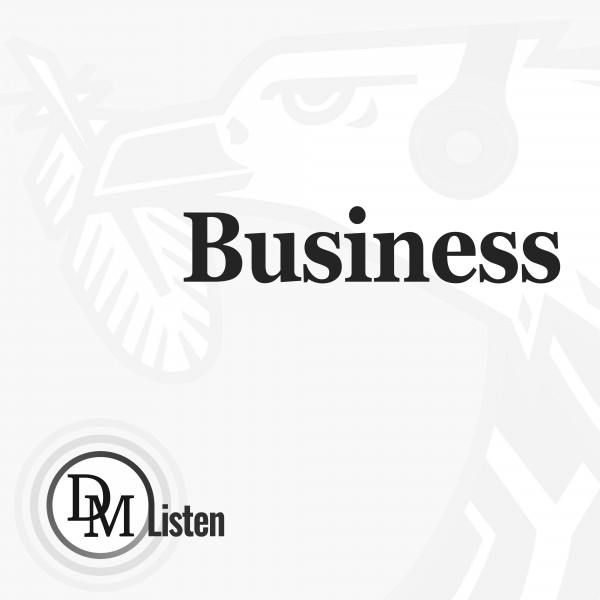 As UK Economy Falters, Here's Who Could Be Chancellor
The next UK prime minister takes charge in September facing a brutal economic storm, heaping intense scrutiny on their pick for Chancellor of the Exchequer.
With the Bank of England predicting inflation topping 13% in the fall and a recession lasting through 2023, the next incumbent of 11 Downing Street will be under immediate pressure to ease the biggest squeeze on living standards in decades and kick-start growth.
The leadership front-runner, Foreign Secretary Liz Truss, is pledging an emergency budget, immediate tax cuts and more government borrowing to stimulate the economy. Her rival, former Chancellor Rishi Sunak, is proposing caution — only cutting taxes once inflation is controlled.
Whoever wins, they will have just weeks to line up an assistance package for struggling Britons before energy bills soar in October. Below are some of the candidates for the role of delivering their economic agenda.
Kwasi Kwarteng – The Bookmakers' Favorite (Truss)
Business Secretary Kwasi Kwarteng is the favorite to be the next chancellor. A pro-Brexit free-marketeer who calls himself a "low-tax Conservative," he was one of the most prominent and earliest backers of Truss.
Kwarteng, 47, was elevated to Boris Johnson's cabinet in January 2021 in charge of the business department, becoming the first Black Conservative secretary of state. He's had to deal with successive energy crises including surging prices that have been exacerbated by Russia's war with Ukraine.
A scholar at Eton College, the elite school attended by Johnson, Kwarteng has a doctorate in economic history from Cambridge University and was a financial analyst at JPMorgan Chase before becoming an MP in 2010.
He has a long history of working with Truss, including as co-authors calling for far-reaching free-market reforms in the 2012 political book "Britannia Unchained."
Simon Clarke has been Chief Secretary to the Treasury since 2021 but despite effectively being Sunak's deputy for virtually all of that time, he announced his support for Truss's leadership bid just two days after Johnson resigned.
Privately-schooled and an Oxford University graduate, he trained as a solicitor at Slaughter & May before entering politics. Clarke, 37, was at the forefront as the Conservative Party made inroads in traditional Labour territory in northern England, winning Middlesbrough South and East Cleveland in 2017 as the seat turned blue for the first time.
He supports Truss's plans to cut taxes immediately, while at the same time attacking Sunak's response to the cost-of-living crisis that he previously supported when he was working under the former chancellor.
Unlike ...