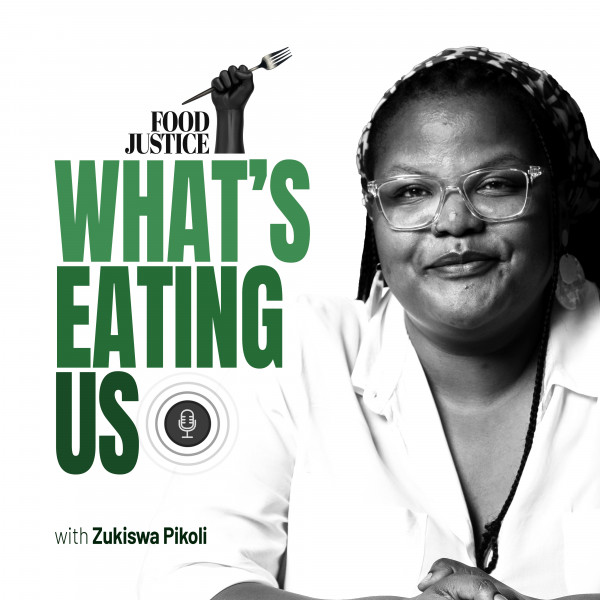 What's Eating Us Trailer - Coming Soon
On Thursday, 18 August, Maverick Citizen will launch a podcast series that discusses the many areas of Food Justice, titled "What's Eating Us".

Over the past year and a half, Maverick Citizen has been investigating and writing about the often under-reported area of Food Justice, which covers issues of realising the right to food, food sovereignty, food literacy, big food industry interference in food regulations and the detrimental health impact that ultra-processed foods have on people as well as the health system.

The podcast will feature discussions with industry experts and will be hosted by Maverick Citizen journalist Zukiswa Pikoli. You can find Maverick Citizen's catalogue of articles on Food Justice here.