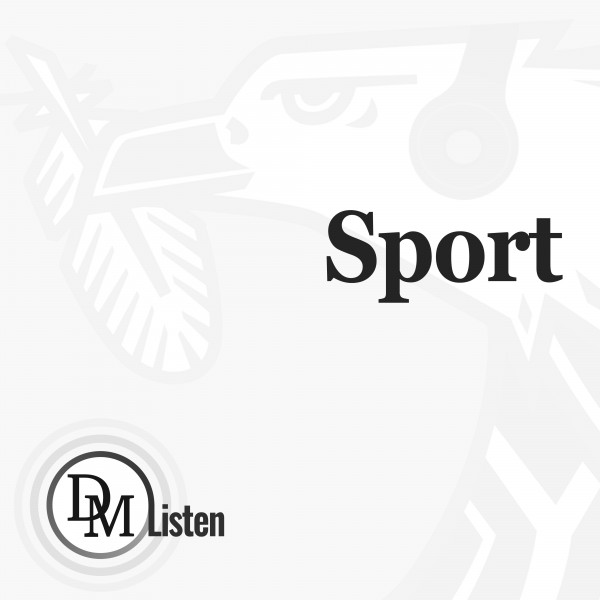 Proteas Test captain Dean Elgar unfazed by England's 'Bazball'
The Proteas take on England in a three-match Test series from 17 August at 'The Home of Cricket', Lord's.
England have been in remarkable form in the longest format since Brendon McCullum and Ben Stokes took the reins as coach and captain, respectively. The team has played four Tests under their tutelage and have won all of them.
The new, aggressive style of Test cricket introduced by the pair has produced the term "Bazball" – to describe England's approach to batting – adapted from McCullum's nickname, "Baz".
England's four Test victories since June came against formidable opposition in world Test champions New Zealand (three) and No 2-ranked India (one).
Despite England's recent Test success at home, South Africa's Test skipper, Dean Elgar, is not worried about Bazball.
"Good for them. They've obviously taken a few risks along the way and it's paid off. I think conditions had a massive role to play with regards to that kind of style of cricket. I'm not too concerned about the way they've gone about their things of late," he said.
"It's been an interesting style and caused a few conversations around the world around the way they've been playing [but] I'm not too concerned about that," he reiterated.
Starting slowly
The Proteas started their Test summer with a three-match series against visiting India. They started the series awfully, with a hollow performance in the first Test and losing by 113 runs.
South Africa won the next two Tests by seven wickets and took the series 2-1 after showing grit and determination to fight back.
Read more in Daily Maverick: "Proteas and England share ODI spoils in the rain, despite De Kock blitz"
But a month later they toured New Zealand for a two-match series and succumbed to a humbling innings and 276-run defeat in the first Test, although they fought back once again to win the next Test by 198 runs and draw the series.
Next up, a rudderless Bangladesh side toured South Africa in March and April when the Proteas handed the subcontinental side humbling 220-run and 332-run defeats to take the series 2-0 and nip the trend of starting slowly in the bud.
Slow starts 'not an option'
Captain Elgar is fully aware of his side's tendency to start slowly in series, but with two warm-up matches against the England Lions, as well as "tough conversations", he is assured the trend won't continue.
"It's not our intention to start slowly but it's my job and responsibility ...