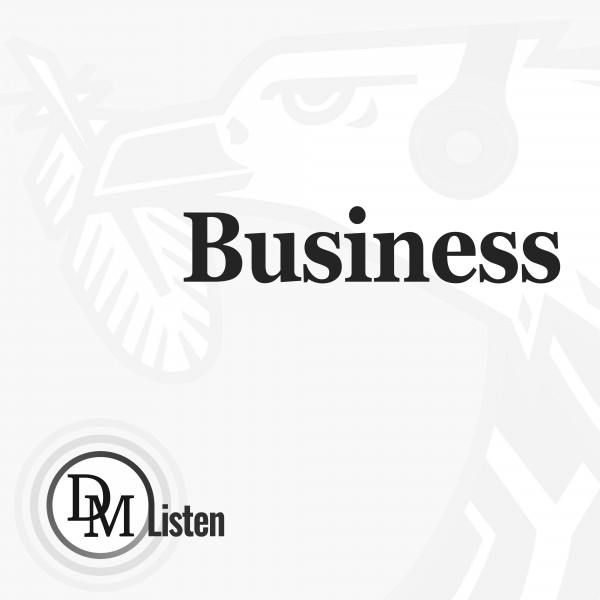 The new Honda Civic RS is a sedan packed with surprises
With the onslaught of SUVs and crossovers in recent years, driving a proper sedan these days feels almost like an experience from a bygone era – so all hail the new Honda Civic RS.
The Toyota RAV, launched back in 1994, set the craze for SUVs in motion. Over the following two decades, the segment has exploded with manufacturers flooding the market to meet the appetite for bigger vehicles with added ground clearance.
In the US, SUVs, light trucks and vans account for 72% of the new car market. In South Africa, if you add the sales of light commercial vehicles like the good old bakkie to the mix, US figures echo the local trend.
And so there was tangible excitement last week when a group of motoring media gathered in Gauteng to experience what – in the years to come – might become something of a relic: the all new Honda Civic RS sedan.
Before the Japanese motor manufacturer launched the Civic in 1972, the company was better known for producing motorbikes. A lot changed for Honda with the introduction of the 1.169cc, 4-cylinder water-cooled Civic that received wide praise for its reliability, quality finishes and low running costs. The oil crisis of 1973 precipitated the demand for fuel-efficient vehicles and, because the Civic could run on both leaded and unleaded petrol, it became an instant hit with consumers.
Cleverly marketed with the slogan, "It will get you where you're going", the Civic was offered in a number of guises: as a coupe, with both three- and five-door hatchback options, as well as a five-door station wagon. By the late 1990s the Civic, back then in its sixth generation, had outsold expectations. It was during this time that Honda decided to up its sport ante and launch what would become an iconic racer – the Honda Civic Type R EK9 in 1997.
A B16B engine was fitted into Honda's sport demon, the first to integrate the manufacturer's soon-to-be-legendary VTEC system within an inline-4, lightweight aluminium block engine.
Back then, the Type R offered one of the highest power outputs per litre for a naturally aspirated motor. The first generation 1.6 litre Type R wielded 182 horsepower and a redline pushing over 8,000rpm, to transform into a thrilling screamer, racing 0-100kms in just 6.2 seconds. Inside, the Type R showed its swag with red Alcantara trimmed Recaro seats, red Type R floor mats, a titanium gear knob ...