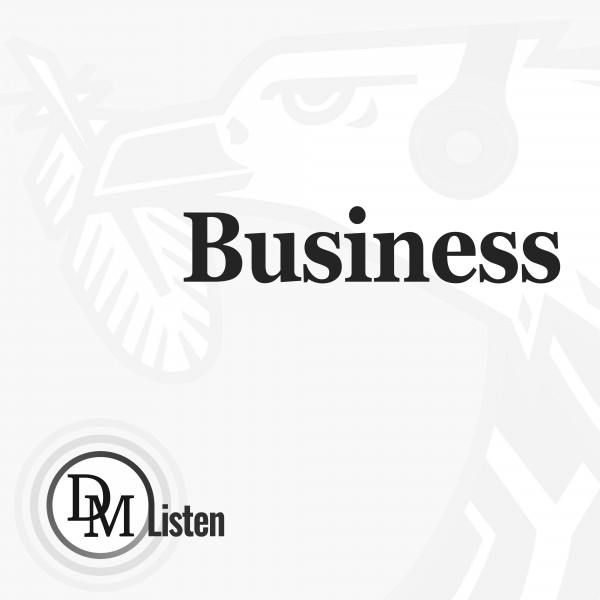 Senate passes Democrats' landmark tax, climate, drugs bill
The US Senate passed a landmark tax, climate and health-care bill, speeding a slimmed-down version of President Joe Biden's domestic agenda on a path to becoming law after a year of Democratic infighting that the White House was unable to control.
The vote on the bill was 51 Democrats in favour to 50 Republicans against, with Vice President Kamala Harris casting the tie-breaking vote after an overnight marathon of votes on amendments. It now goes to the House, where the Democratic majority is expected to pass it on Friday.
Democrats called the bill the largest investment in fighting climate change ever made in the US, and it's projected to help cut greenhouse gas emissions by about 40% from 2005 levels by the end of the decade. They applauded and hugged during the vote on the final passage.
"I told my caucus all along, including the most pro environmental people, that we're going to have to swallow some bad stuff to get good stuff," Senate Majority Leader Chuck Schumer said after the vote. "But my north star was always 40% reduction in the amount of carbon going into the atmosphere."
The legislation also aims to prevent large corporations from exploiting tax breaks to pay little if any tax, and it would allow Medicare to negotiate drug prices for the first time. It's forecast to make the first substantial cut to budget deficits in more than 10 years.
Biden applauded Senate Democrats for pushing it through to passage.
"It required many compromises. Doing important things almost always does," Biden said in a statement hailing the vote.
Republicans, united in opposition, argued it wouldn't stop the historic levels of inflation and would impose taxes that could tip the US economy into recession.
Senate GOP leader Mitch McConnell argued that "hundreds of billions of dollars in tax hikes during a recession will kill jobs".
The Senate vote was the culmination of a year and half of intra-party squabbling among Democrats about the scope of the bill, which Biden had once hoped would be so sweeping as to rival Franklin Delano Roosevelt's New Deal. In the end it came down to two holdout moderate Democrats, Senators Joe Manchin and Kyrsten Sinema, whose votes were essential in the 50-50 Senate and who baulked at both larger tax increases and more spending.
The deal that revived the bill was primarily hammered out on Capitol Hill, mainly between Schumer and Manchin, while an administration official Sunday said the ...