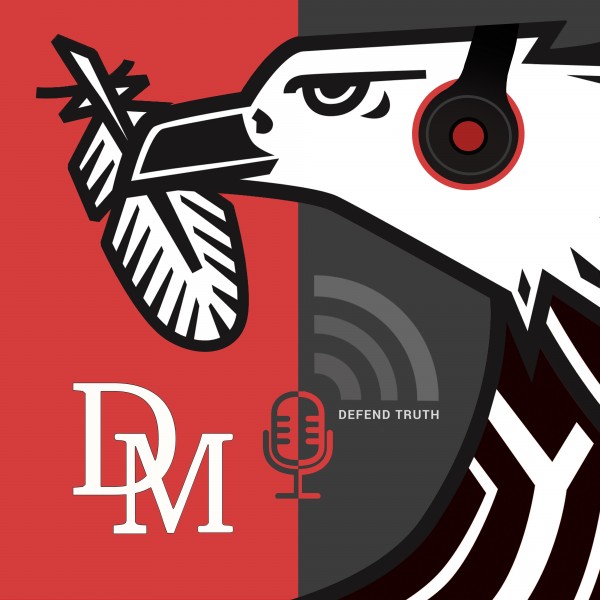 Putin gives troops a rest after seizing Lysychansk; Ukraine presents blueprint for reconstruction
President Vladimir Putin's forces closed in on their goal of capturing Ukraine's eastern region of Luhansk as Ukrainian troops withdrew from the city of Lysychansk, the last Kyiv-controlled redoubt in the area.
Russian President Vladimir Putin made a public display of the seizure of the city of Lysychansk, telling his defence minister, Sergei Shoigu, in televised remarks, to give soldiers who had captured the city a rest and rely on other units to continue offensive operations. The Ukrainian military said holding Lysychansk would have led to "fatal consequences" against Russia's advantage in artillery, aviation, ammunition and personnel.
Ukraine presented a blueprint for reconstruction following Russia's invasion, which has destroyed cities, displaced millions and devastated the economy. The plan, unveiled at a two-day conference in the Swiss city of Lugano, includes investments in infrastructure and the climate and digital spheres. Ukraine's prime minister suggested the bulk of some $750-billion needed for reconstruction could be paid for with seized Russian assets.
Key developments
Russia's crude oil shipments to crucial Asian markets falter
Ukraine to unveil massive rebuilding plan even as war bogs down
Putin's media blitz on Africa food crisis sparks alarm in Europe
Germany risks a cascade of utility failures, economy chief says
JPMorgan sees 'stratospheric' $380 oil on worst-case Russian cut
The great European energy market bailout is only getting started
On the ground
With Lysychansk under its control, Russia is switching its focus further west into Donetsk, intensifying shelling of the region, according to Ukrainian officials. Moscow's forces also hit residential areas, killing nine civilians and wounding 25 there over the past 24 hours. Russia is attempting to blunt counteroffensives by Kyiv's forces in the Kharkiv region in the northeast as well as the Kherson and Mykolayiv regions in the south, the Ukrainian military said.
Ukraine seeks to block exports of its grain by Russia
Ukraine is working with the UN and Turkey to make sure that "civilised countries" don't take its grain illegally exported by Russia, Ukrainian President Volodymyr Zelensky said during a meeting with Sweden's Prime Minister Magdalena Andersson in Kyiv.
Unblocking grain exports from Ukraine is difficult and yet possible, Zelensky said, adding that he believes the UN is ready to lead in making it happen. He said ships need to have security guarantees, except those from Russia, which Ukraine doesn't trust.
Ukraine expects to harvest 60 million tonnes of grain this fall, Zelensky said, while there are already 22 million tonnes blocked by Russia in its ports.
"We need to export ...