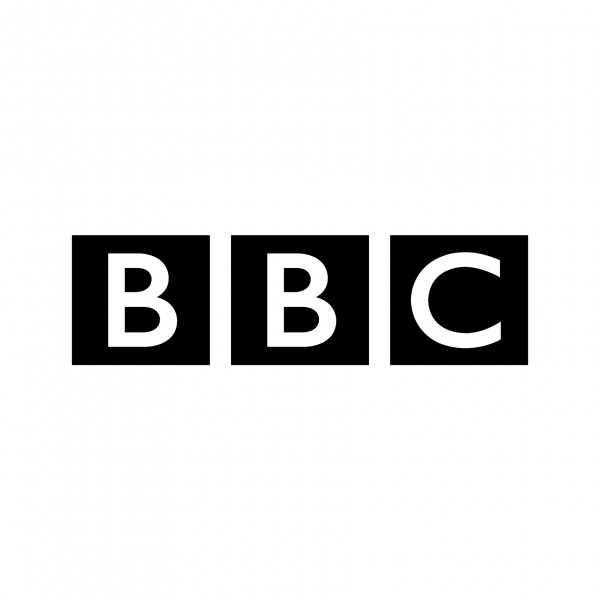 John Preston: The Dig
John Preston talks to a group of readers about his novel The Dig, a fictional take on the excavations at Sutton Hoo. Set in the summer of 1939, with war looming, the novel re-imagines this celebrated discovery of Anglo-Saxon treasure, The extraordinary finds attracted the attention of eminent professors and national museums but the original discovery was the work of a self taught local archaeologist, Basil Brown. And in The Dig, Basil is given his chance to tell his story, as one of the narrators.

To get in touch with us at Bookclub and take part in any of our recordings, email bookclub@bbc.co.uk

Our next guest is Kevin Barry. This will be an in-person event at BBC Broadcasting House on Wednesday 13th July at 7.30pm. Please email us if you would like to come along and ask a question, Kevin will be discussing Night Boat to Tangier.