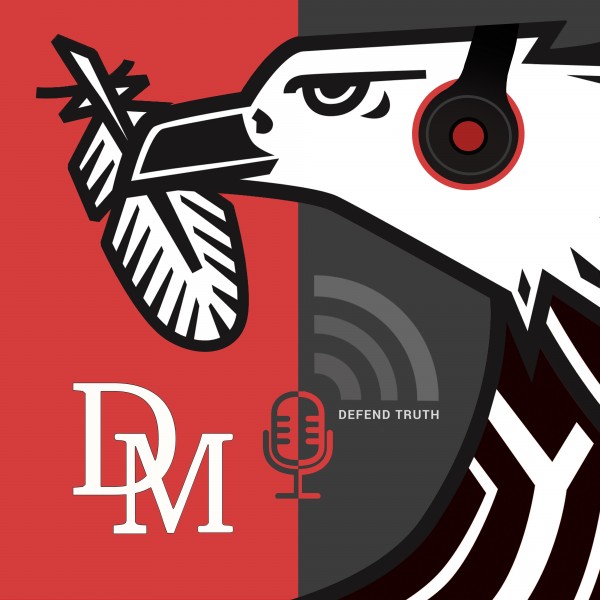 LIV Series: Sportwashing vs the commercial value of public attention
The sportwashing discourse has brought an avalanche of negative attention to the LIV golf series.
The LIV Golf Invitational Series held its first event at Centurion Club in St Albans in England and its second event in Portland in the US this week. LIV is a challenger to established tours in men's golf – most notably the PGA Tour. Golfers have seemingly been lured to LIV by exorbitant paydays. LIV prize purses are lucrative.
So, too, is the money reportedly paid to top golfers to choose LIV competitions over other tour options (approximately $125-million for Dustin Johnson and $200-million for Phil Mickelson).
As social scientists who study golf, media and politics, we are interested in LIV as a case study of the "attention economy" in sport.
The pursuit of attention helps explain LIV's efforts at carving out space in a competitive golf landscape. But LIV has also been controversial – most of all due to the financial backing LIV receives from Saudi Arabia's Public Investment Fund (PIF).
What might be gained through an investment in the attention that LIV offers? What are the dynamics at work through such an investment? And what are the social and political implications?
Golf and the attention economy
The attention economy refers to the idea that attention has commercial value. For example, if attention is captured and retained, it can be sold – think of the (very costly) commercials that air during the Super Bowl each year.
Sport has special appeal in the attention economy because it generally commands a live audience. The fact that sport is good in the moment, unlike a sitcom that can be watched anytime, makes it excellent for capturing attention.
In one sense, LIV seems to be sidestepping these dynamics thanks to financial backing from Saudi Arabia's PIF (which extends Saudi Arabia's track record of investment in sport). This presumably relieves the pressure of matching revenue (like from broadcast contracts) to business costs (like prize purses).
But dig deeper and the fingerprints of the attention economy are there.
The Centurion Club event was shorter than a typical PGA tournament (54 holes instead of 72 – LIV refers to the Roman numeral for 54). Golfers began their rounds at different holes on the course at the same time, making for relatively compact viewing – "a broadcast-friendly four and a half hours".
LIV also touted "an audiovisual extravaganza of unprecedented depth and vibrancy". The series' CEO Greg Norman reportedly recruited David Hill, a renowned ...