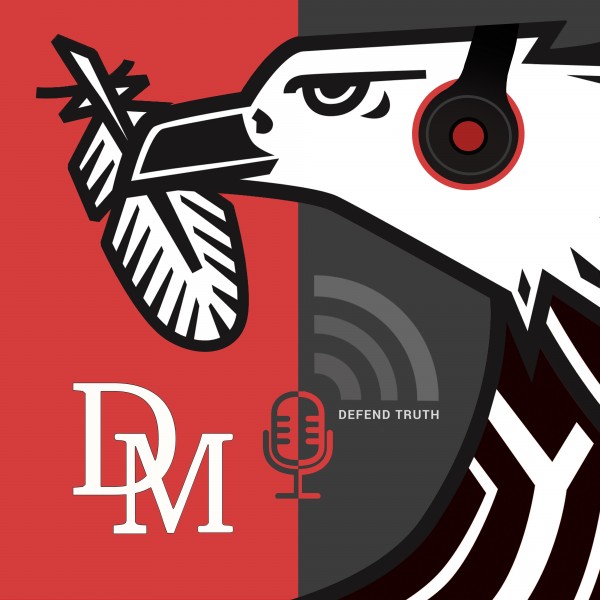 The battle of the wilful warrior: will Serena fight back after first-round defeat?
Williams's Wimbledon performance makes her quest for a 24th Grand Slam title look unlikely.
In the space of a few hours this week, it felt like the end of an era and a passing of the torch in women's tennis.
When winning her first-round match at the 2022 Wimbledon Championships – the season's third major – world number one Iga Swiatek recorded her 36th straight victory. That number was significant because it took Swiatek past the best winning streak of the 21st century, set by Venus Williams in 2000.
Swiatek's streak included a commanding romp to the French Open title less than a month ago, which cemented the Pole's status as the best female player on the planet.
When winning the final at Roland Garros, and recording her 35th straight win, Swiatek surpassed Serena Williams's 34-match streak of 2013.
Not long after Swiatek's expected and routine first-round 6-0 6-3 Wimbledon win over Croat Jana Fett, Williams, playing competitively for the first time in more than a year, took to Centre Court.
The 23-time Grand Slam singles winner had admitted she was unsure what to expect after so much time away from the sport through a combination of devoting time to her family and other business interests and most obviously, injury. A torn hamstring on Wimbledon's Centre Court in 2021 was the last time she had played a competitive singles match before this week.
Sheer sporting drama
What transpired over the next three hours and 11 minutes was sporting drama of the best kind.
Williams, the ageing warrior, for large parts of the match, played well below the ethereal heights of her prime against the unorthodox Harmony Tan. But in occasional slivers and some little montages, Williams showed why she dominated the sport for so many years.
Her sheer will to win, the stubborn refusal to simply give up even when the timing was off, or when Tan's dropshots and dinks pulled her this way and that, Williams fought. It's the only way she knows how.
She hit some scorching shots, reminding the sport of her sheer power. She also hit some rank bad shots, reminding the sport that no one is immune to mistakes at the top of tennis.
In the end though, age, as well as the lack of recent competition and match sharpness, defeated her will. Williams missed some routine backhands that, in years past, would have been sure winners. She moved remarkably well, but her rustiness led to many ...