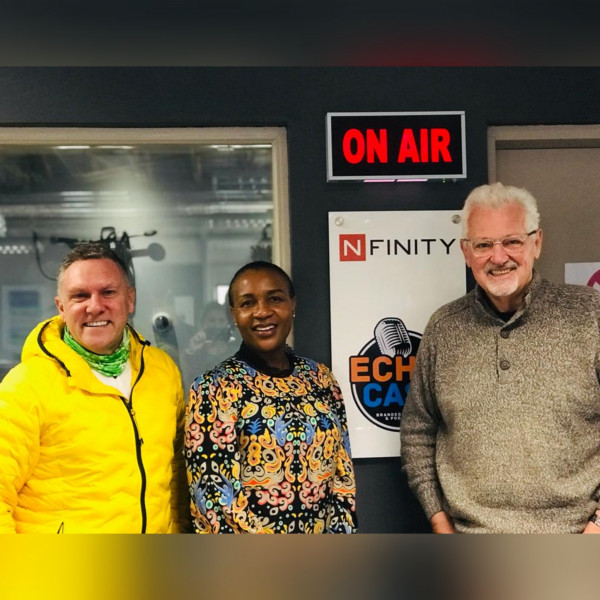 EP130: Nombini Mehlomakulu - Director of Ebony & Ivory Advertising Agency
Our guest this week on the Doc and Guru podcast is Nombini Mehlomakulu who is a director of Ebony & Ivory Advertising Agency. Nombini is also the Managing Director of Lwazi Investment Capital - a Women's Investment Holding Company which had made its first investment in the communications sector by taking a stake in Ebony & Ivory just before the Covid Pandemic.

So 3 years later - and now over 50 years young and still going strong - Ebony & Ivory is South Africa's oldest independent advertising agency.
A strong advocate for local and regional nuance in communication, in this episode Nombini talks about the challenges and opportunities facing locally owned advertising agencies & the importance of 'absolute ability' in driving real creative transformation.

Is there still a latent value in the full service agency offering? What does it take for the local agency to remain competitive in the big leagues?
Listen in this week to The Doc and Guru Podcast and find out why Elon Musk would approve of the Ebony & Ivory approach to management, team building and balancing the WFH mindset with a fully integrated communications offering.