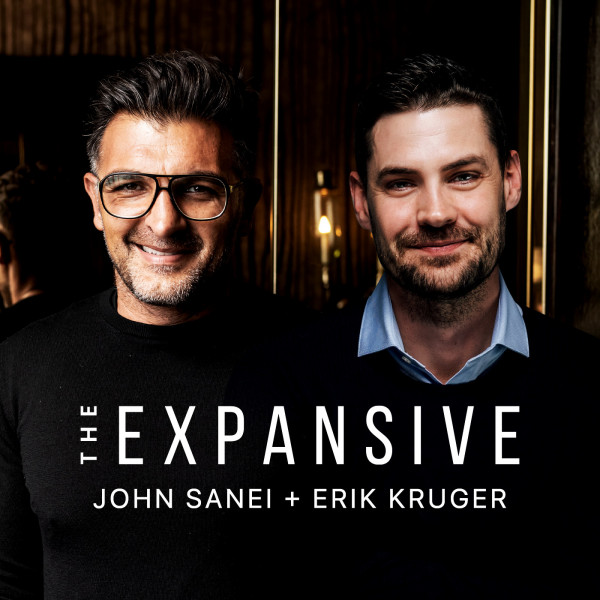 How Virtual Reality Is Shaping the Future
In the era of digital devices, we have an opportunity to enable better training with technology, and Virtual Reality (VR) seems to be the natural next step. The power of VR lies in the fact that it tricks the subconscious and renders it unable to distinguish between real and stimulating environments.

In this episode, John and Erik discuss how VR will shape our future with Natalie Miller, founder of XRGlobal, an international company that aims to provide a more efficient and effective way of delivering education to the Emerging Markets.