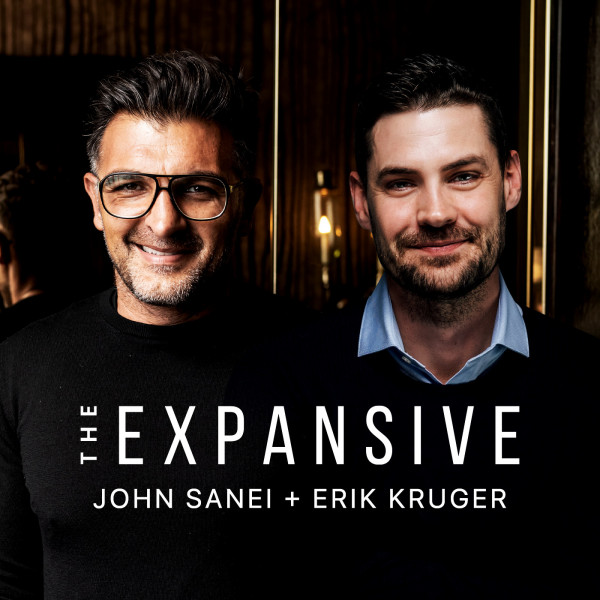 Harvesting the Seeds of Success
It's easy to overlook your accomplishments by constantly focusing on your future goals. The second you reach one milestone, you're already working on the next. If this is you, you need to listen to John and Erik's framework for "harvesting."

In this episode they break down the importance of recognising your triumphs, the challenges you've overcome, the relationships you've built, and the dedication you've poured into work. Then, they explain how and why you should take full advantage of the opportunities created through that hard work.