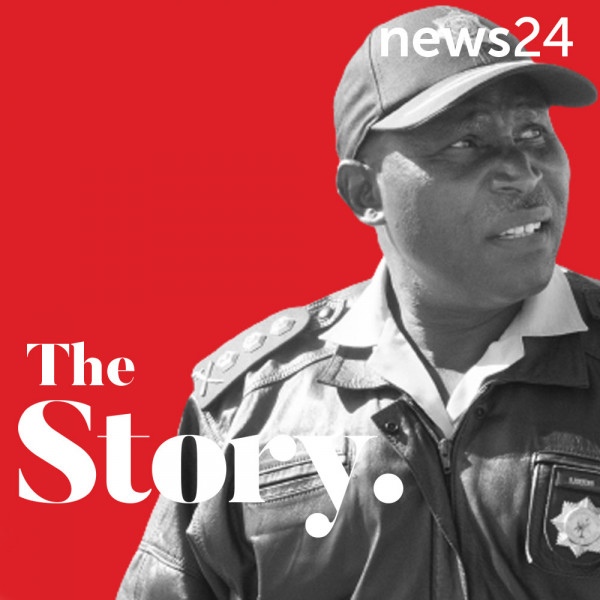 The Story | What is behind Khayelitsha's recent mass shootings?
There have been three mass shootings in Khayelitsha just short of two months, resulting in the deaths of 17 people collectively.

On Sunday, six people were shot and killed outside a spaza shop in Site C in the early evening.