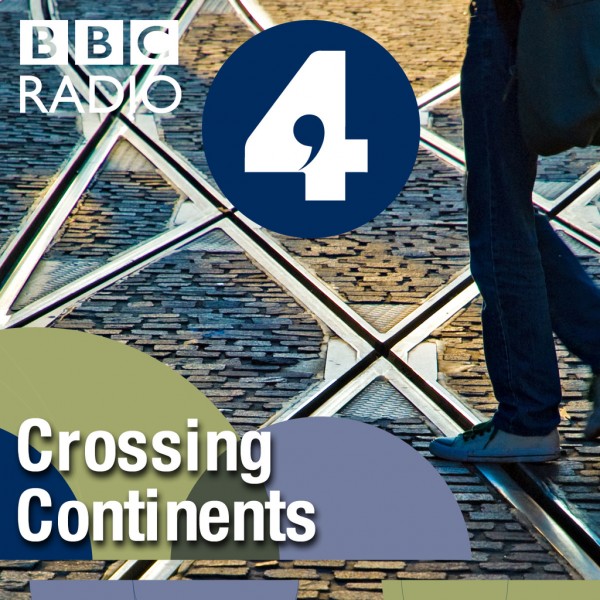 The Accordion Wars of Lesotho
A form of oral poetry accompanied on the accordion is the basis of a wildly popular form of music in Lesotho, southern Africa. But jealousy between Famo artists has triggered warfare that's killing hundreds. Some of the genre's best-known stars became gang bosses, and their rivalry has helped make rural, stunningly beautiful Lesotho the murder capital of Africa, with the sixth highest homicide rate in the world. Musicians, their relatives, producers and DJs have all been gunned down. Whole communities live in fear, and are now demanding action from politicians and police who are accused of protecting the Famo gangsters. Tim Whewell tells the story of a style of music that developed among Basotho migrant workers in the tough world of South African mines. He meets some of Famo's greatest artists - now disgusted by the violence - and talks to the families of victims of a cycle of revenge that the authorities appear unable to end.

Presented and produced by Tim Whewell.