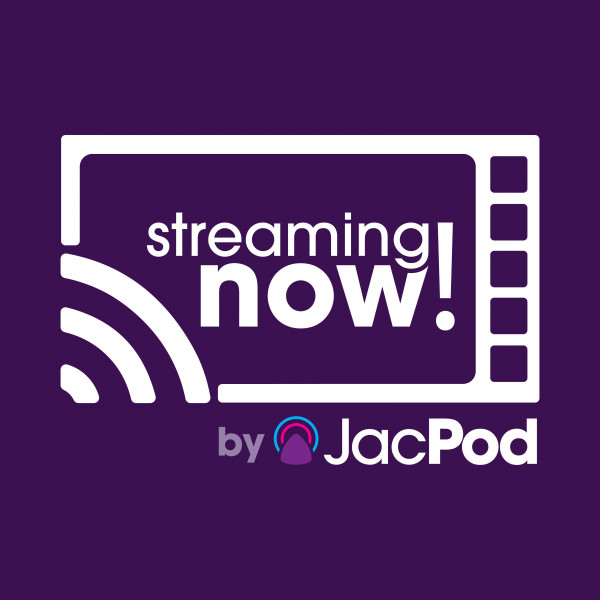 Enjoy the Netflix you know, while you still can
Netflix is looking at adding adverts, cutting content and axing the number of devices allowed under one subscription.
Gerda de Sousa spoke to independent TV critic, Thinus Ferreira, about the latest developments at the streaming giant and what we can still watch in the meantime. Listen to the latest episode of Streaming Now! …..