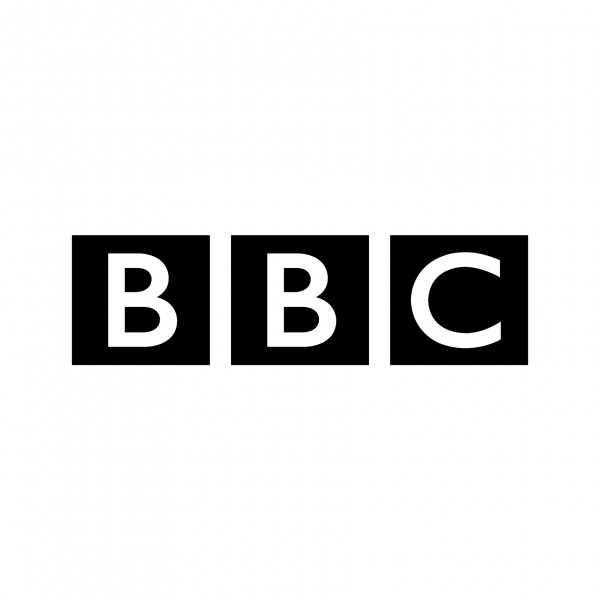 Karen Joy Fowler
Novelist Karen Joy Fowler joins James Naughtie to answer listener questions about her Booker shortlisted novel We Are All Completely Beside Ourselves, a surprising story about an unusual family, and the lasting impact of an unconventional childhood. Narrator Rosemary looks back fondly on her early years with her sister Fern, but all is not as it seems.

The novel has an unexpected twist and this programme contains spoilers.

Our next read on Bookclub is Angelmaker by Nick Harkaway. Do get in touch if you'd like to take part.