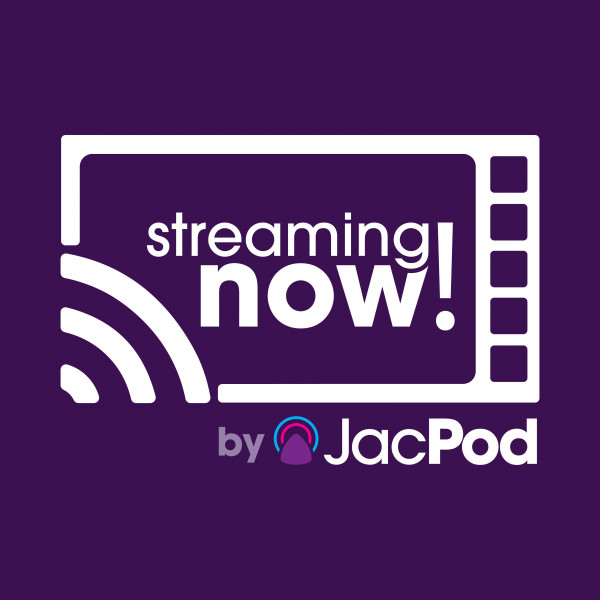 Dear Reader .......... the drama is back!
Streaming platforms in South Africa are guaranteed to give everyone a reason to cuddle up under a blanket this week.
For those seeking to leave planet earth, it's all about "Halo".
Fans of "Bridgerton" can get ready for the new season of gossip and drama. In Streaming Now!, independent TV critic, Thinus Ferreira, chats to Gerda de Sousa about the new releases.....