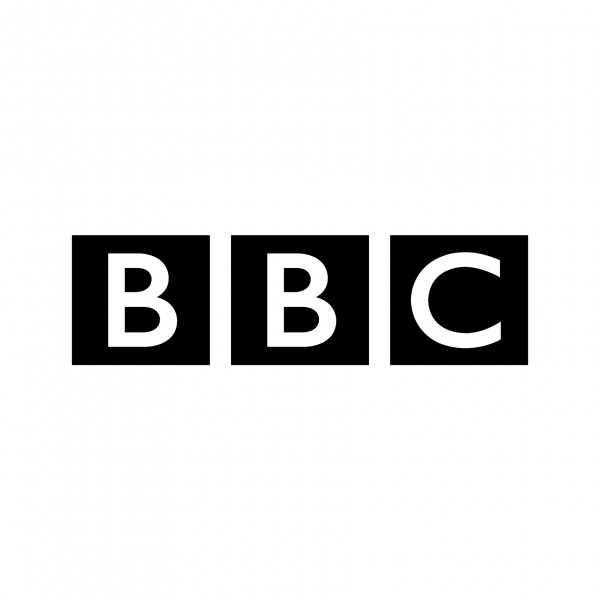 Sarah Moss
Sarah Moss joins James Naughtie to answer listener questions about her novel The Tidal Zone - a story of healthcare, parenting, and the echoes of the past.

Adam and Emma are parents to 15 year old Miriam and 8 year old Rose. One day, Miriam collapses at school: her heart briefly stopped beating. She is rushed to hospital. The Tidal Zone considers the impact of this event on Miriam, and all of her family, as they spend time in hospital and then learn to live with what has happened. Interwoven with this story of contemporary family life, is the story of the re-building of Coventry Cathedral after the Second World War, the subject of Adam's academic research. The novel ask questions about how we rebuild and recover after trauma, and how we learn to live with history, both personal and political.

Our next recordings for Bookclub are with Karen Joy Fowler and Nick Harkaway. Follow the links on the website to take part and ask a question.