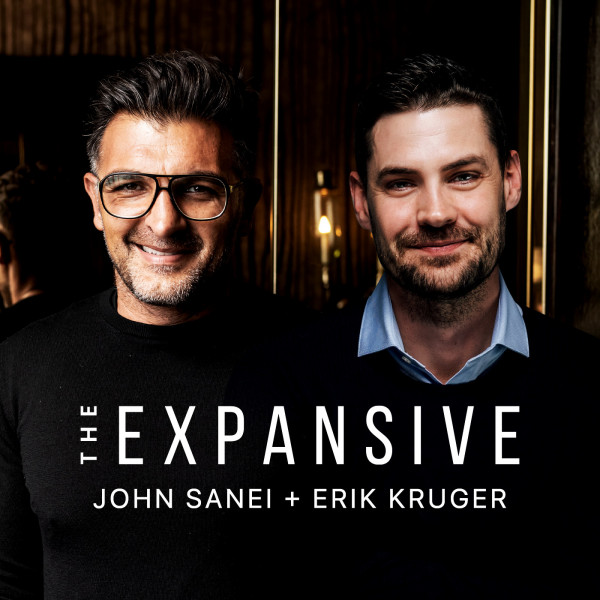 Skills for the Future: Part 1
We all know that lifelong learning is key for a successful life, but in the last few years we've seen an explosion of new topics, science fields, technological advancements and it is also short-lived. The skills needed to be successful in today's workforce differ substantially from those of the past. By the same logic, future occupations will also require completely new skills.

In this episode Erik and John discuss the transformative impact of the Fourth Industrial Revolution, and how you can start preparing for the future of work.