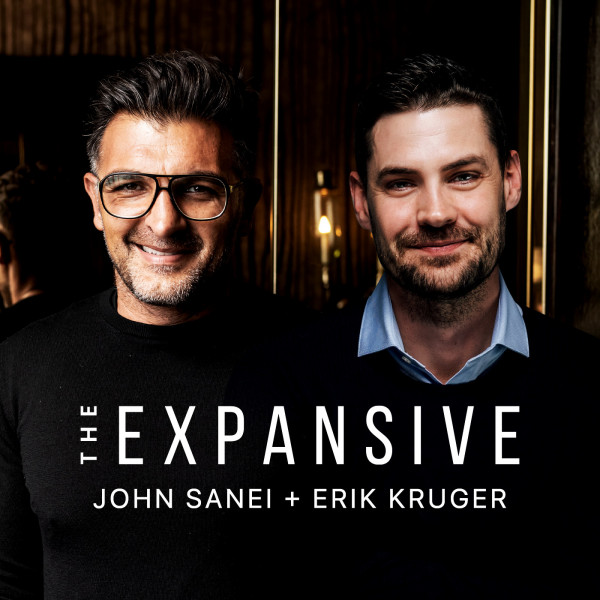 Building Optimists in Organisations | Siphiwe Moyo
How do some people find success despite being faced with adversity? What can organisations do to create a culture of optimism, even when times get tough?

In this episode Erik and John join forces with Siphiwe Moyo, unpacking why optimism is so vital in organisations. Siphiwe is a sought after and top-rated International Keynote Speaker, Facilitator & Author and Organisational Behaviourist. He also holds an MBA, EDP and BCom Hons in People Development, as well as a BA in Human Resources (cum laude).