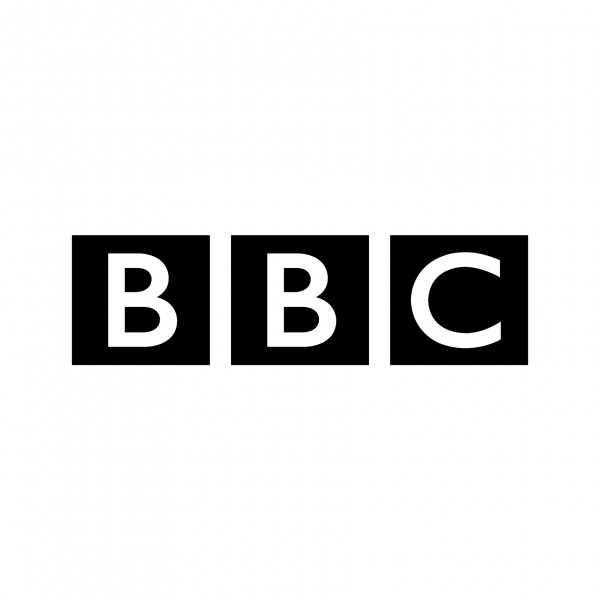 Stacey Halls
James Naughtie and a group of readers talk to Stacey Halls about her novel The Foundling, set in 18th century London. It's the story of Bess, who gives up her new born baby to the Foundling Hospital. When Bess returns six years later to claim her child, she finds that her daughter has been taken by someone else.
Stacey answers listener questions about motherhood; her research; the sights and smells of Georgian London and writing from the point of view of two women, who are both fighting for the same child.

Our March guest on Bookclub is Sarah Moss, talking about The Tidal Zone. Do read along with us.

To find out about future guests click Take Part In A Recording on our website.