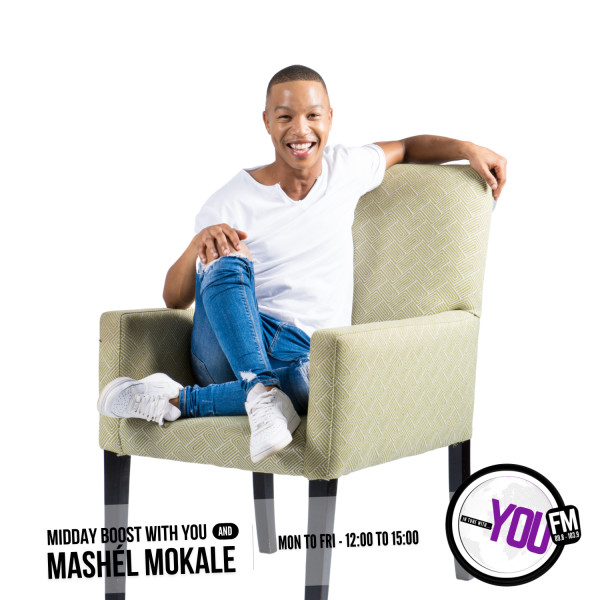 #MiddayBoost / What is your dream wedding proposal ?
If you're the marriage type, imagine asking someone to marry you or being the one who is asked (Did you know there was such a thing as a fantasy proposal?)
What did you see: a beautiful setting? Candles? Rose petals? Are you down on one knee? Is there a ring? Mashel interacts with his listeners on their preferred fantasy proposal on the #MiddayBoost.