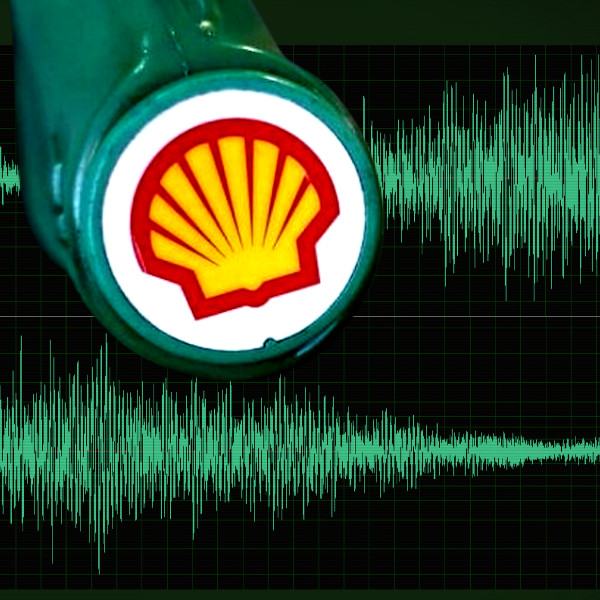 Flash Briefing: Shell seismic survey fears – 'poppycock', says HCI; SIU report into PPE corruption released
News headlines:
*Shell's South African partner dismissed fears that seismic surveys for offshore oil and gas could endanger marine life, calling it "poppycock", while warning that halting the process could leave the country entirely dependent on crude imports.
*A Special Investigating Unit (SIU) report into the state's spending on its response to the Covid-19 pandemic was made public on Tuesday.
*South African scientists and medical experts are adding their voices to the call for the government to end the country's national state of disaster and lockdown regulations.