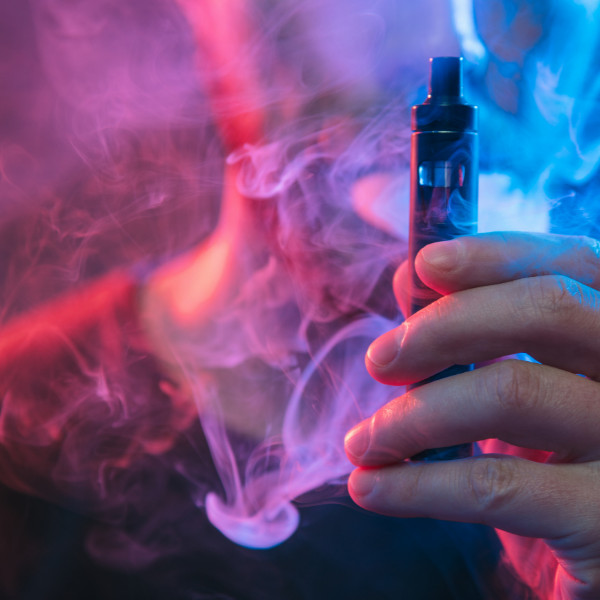 Flash Briefing: Vaping in Treasury's sights; Zuma's Stalingrad tactics; Amnesty International calls out SA politicians
News headlines:
*National Treasury is setting its sights on the e-cigarette and vaping market, with a discussion paper on the intended taxation of electronic nicotine and non-nicotine delivery systems.
*Corruption-accused Jacob Zuma is hammering every legal nail he has to keep his corruption trial at bay.
*Amnesty International says that politicians need to stop blaming their employment crises on foreign nationals, adding that it is scapegoating their own failures and shifting the blame and responsibility onto an incredibly vulnerable group of people.