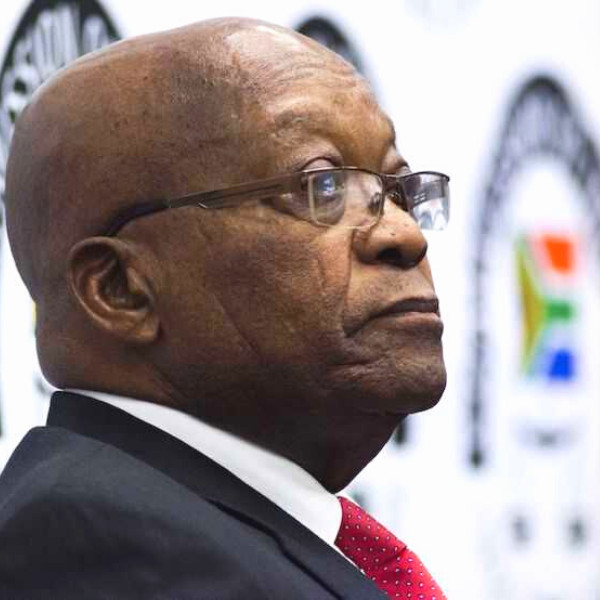 Flash Briefing: Zuma's relentless grasp at straws; JHB coalition collapse gets physical; Bain withdraws from BLSA
News headlines:
*Jacob Zuma has launched yet another legal challenge against the State Capture Commission, attacking acting chief justice Raymond Zondo's appointment.
*The multiparty coalition governing the City of Johannesburg has decried the behaviour of ANC and EFF councillors in the municipality, after they collapsed council and brawled, resulting in injuries.
*Facing backlash for its involvement in the erosion of the SA Revenue Service (Sars) under state capture, US-based management consultancy firm Bain has withdrawn its membership from Business Leadership SA (BLSA).