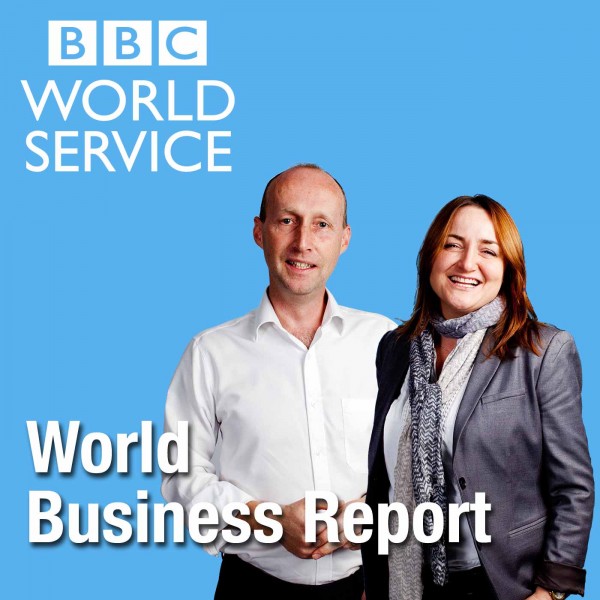 Update: US retail figures for December disappoint
Retail figures released in the US for December were lower than analysts' expectations. We get analysis from Chris Low of FHN Financial.
Plus, Forbes has released its YouTube rich list. The BBC's gaming reporter Steffan Powell talks us through this year's highest earners.